Research-based development of pre-service chemistry teachers' competencies for the implementation of the context-based approach in organic chemistry teaching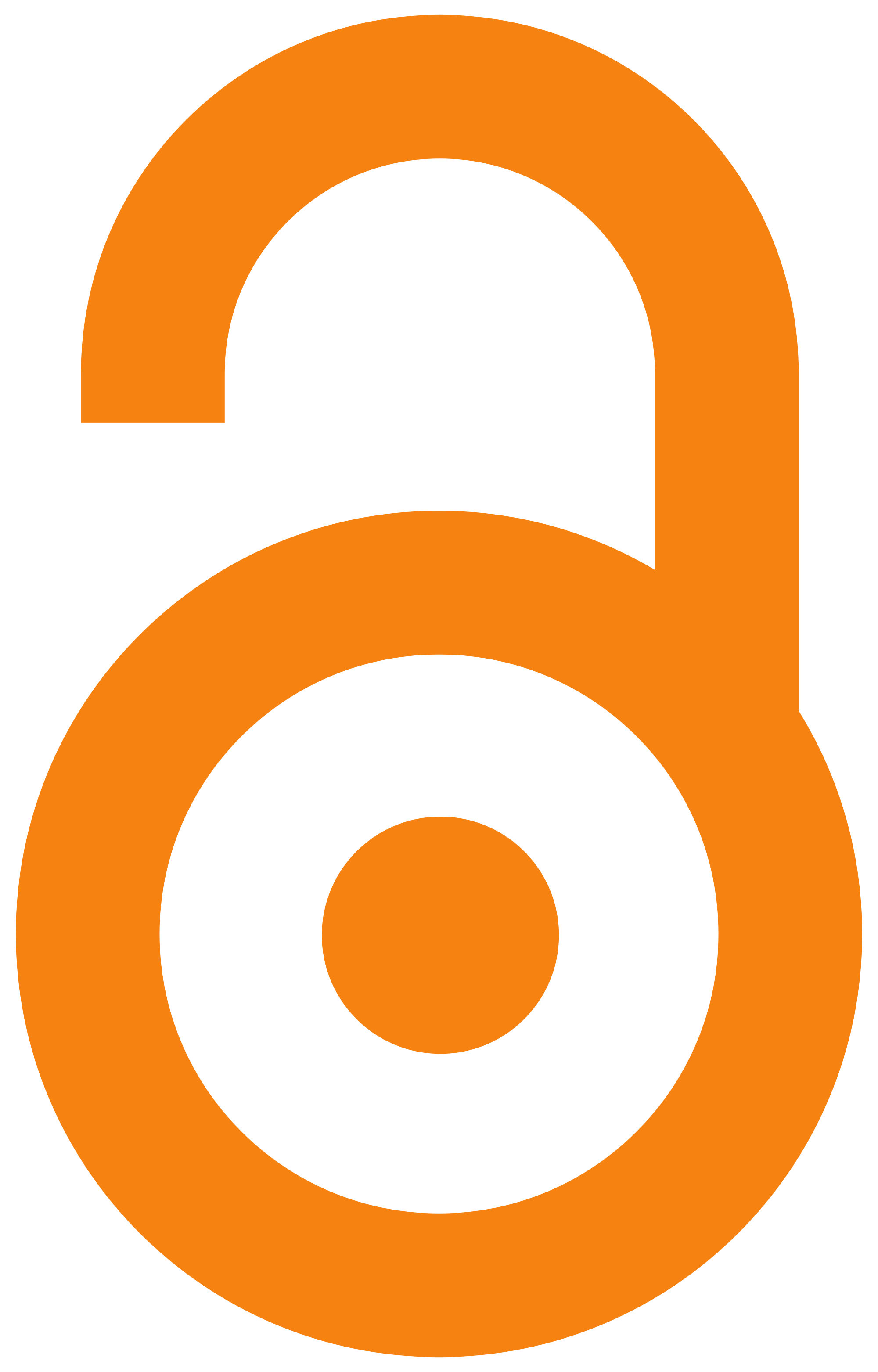 2017
Authors
Putica, Katarina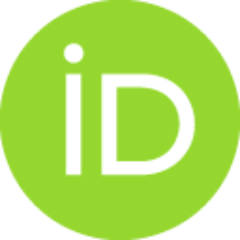 Trivić, Dragica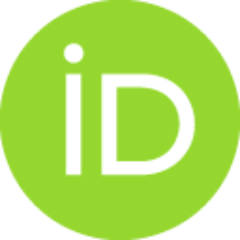 Conference object (Published version)

Abstract
Research has shown that students across the world consider the organic chemistrycurriculum to be abstract and difficult to understand (Jimoh, 2005; O'Dwyer andChilds, 2014). Context-based teaching approach represents an effective tool forpromoting conceptual understanding and functionalization of organic chemistryknowledge (Schwartz-Bloom et al., 2011; Putica and Trivic, 2016), which is why it isimportant to develop pre-service chemistry teachers' competencies for itsimplementation in organic chemistry teaching. In accordance with this aim, four preserviceteachers at the Faculty of Chemistry, the University of Belgrade, developedtheir context-based organic chemistry teaching competencies by means ofexperimental research. Each pre-service teacher conducted an experiment thatcompared the effectiveness of the context-based and the traditional teachingapproach when it comes to promoting conceptual understanding andfunctionalization of the selected organic chemistry content. Three of thesee
...
xperiments were conducted in grammar schools, two within the elaboration of theteaching topic Carboxylic acids and their derivatives, and the third one within theelaboration of the teaching topic Alcohols. The fourth experiment was conducted inan elementary school, within the elaboration of the teaching unit Alkanes.Withineach of these experiments, the pre-service teachers developed context-basedteaching materials for the students in the experimental group, the pre-test and thepost-test. Unlike the pre-test which consisted of items that resembled regulartextbook items, the post-test, which was used as an instrument for comparing theeffectiveness of the two teaching approaches, consisted of items that required deepunderstanding and the application of the newly acquired organic chemistryknowledge in solving real-life problems. The results of all four experiments confirmedthat the context-based teaching approach was more effective than the traditionalapproach in promoting students' conceptual understanding and functionalization of their knowledge. These findings also confirm that the research-based approachrepresents an effective tool for developing the pre-service chemistry teachers'competencies for the implementation of the context-based approach in organicchemistry teaching.References:Jimoh, A. J., (2005), Perception of difficult topics in chemistry curriculum by students in Nigeriasecondary schools, Ilorin Journal of Education, 24, 71–78.O'Dwyer, A. and Childs, P., (2014), Organic Chemistry an Action! Developing an intervention program for Introductory Organic Chemistry to improve learner's Understanding, Interest andAttitudes, Journal of Chemical Education, 91, 987–993.Putica, K. and Trivic, D. D., (2016), Cognitive apprenticeship as a vehicle for enhancing theunderstanding and functionalization of organic chemistry knowledge, Chemistry EducationResearch and Practice, 17, 172–196.Schwartz-Bloom, R. D., Halpin, M. J. and Reiter, J. P., (2011), Teaching High School Chemistry in the Context of Pharmacology Helps Both Teachers and Students Learn, Journal of ChemicalEducation, 88, 744–750.
Keywords:
Conceptual understanding and functionalization of organic chemistry knowledge / Context-based organic chemistry teaching / Research-based development of pre-service chemistry teachers' competencies
Source:
7th EuroVariety European Variety in University Chemistry Education BOOK OF ABSTRACTS University Chemistry Education for the Challenges off Contemporary Society, 2017
Funding / projects:
Note:
Related items
Showing items related by title, author, creator and subject.
Tomašević, Biljana; Trivić, Dragica

(

Journal of Science Education

,

2012

)

Mészáros, János P.; Geisler, Heiko; Poljarević, Jelena; Roller, Alexander; Legina, Maria S.; Hejl, Michaela; Jakupec, Michael A.; Keppler, Bernhard K.; Kandioller, Wolfgang; Enyedy, Éva A.

(Elsevier,

2020

)

Trivić, Dragica; Milanović, Vesna D.

(Belgrade : Serbian Chemical Society,

2017

)