Geochemical and Sedimentation History of Neogene Lacustrine Sediments from the Valjevo-Mionica Basin (Serbia)
Authors
Šajnović, Aleksandra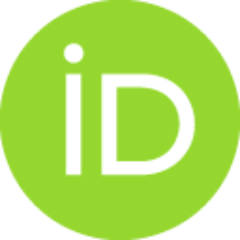 Stojanović, Ksenija A.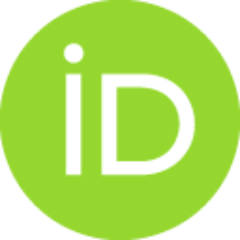 Simić, Vladimir
Jovančićević, Branimir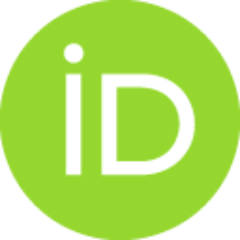 Contributors
Panagiotaras, D.
Book part (Published version)

Abstract
Valjevo-Mionica Basin is one of the numerous lacustrine Neogene basins in Serbia. After Aleksinac Basin, according to the quality and amount of oil shale, it is one of the main deposits of this raw material in Serbia. The most important oil shale deposits in Valjevo- Mionica Basin are located in the central part of the basin (Bela stena series, Sušeočka and Radobićka Bela Stena). The kerogen content in oil shales ranged from 8 - 16 %. The average oil yield of 6.3 % is of economical value. Total of 62 samples of Neogene lacustrine sedimentary rocks to the depth of 400 m were investigated in this study. The first objective of the study was to reconstruct geological history (evolution) of the sediments i.e. to determine the palaeoconditions in depositional environment during its formation. For this purpose numerous geochemical methods and approaches were used. The second objective of the study was to determine the origin, type, maturity and liquid hydrocarbon potential of org
...
anic matter (OM). Aimed at detailed estimation of the oil shale OM potential, and prediction of the conditions necessary to become active oil generating source rock, pyrolytic experiments were performed on the bitumen-free sample. Bearing in mind that some metal ions (e.g. Al(III)-ion in clay minerals) (Jovančićević et al., 1993; Peters et al., 2005) have catalytic influence on most of the maturation processes, and that Pt(IV)- and Ru(III)- ions are often components of catalysts in many laboratory investigations and industrial procedures (Hu et al., 1994; Kawaguchi et al., 2005), the pyrolytic experiments of bitumen-free rock were performed also in the presence of simple inorganic compounds, H2[PtCl6] and RuCl3, to investigate if their presence changes the yield and hydrocarbon composition of liquid pyrolysates.
Source:
Geochemistry – Earth's System Processes, 2012, 1-
Funding / projects: