Protective role of strawberry tree (Arbutus unedo L.) honey against cyto/genotoxic effects induced by ultraviolet B radiation in vitro
Authors
Jurič, Andreja
Brčić Karačonji, Irena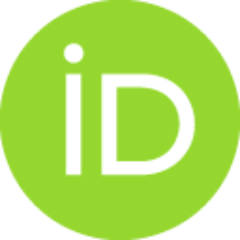 Žunec, Suzana
Katić, Anja
Gašić, Uroš M.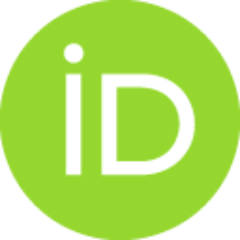 Milojković-Opsenica, Dušanka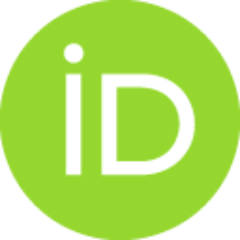 Kopjar, Nevenka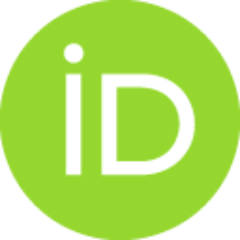 Article (Published version)

Abstract
Strawberry tree (Arbutus unedo L.) honey (STH) is widely used as part of traditional medicine in the Mediterranean area, especially in the treatment of wounds, burns and infections. In this study, we investigated the cyto-/genoprotective properties of STH at cell level following short-term exposure to UVB radiation at 2 kJ/m2. Isolated human peripheral blood lymphocytes (PBL) were selected as model cells. Phenolics in STH were determined using an ultrahigh- performance liquid chromatograph (UHPLC) coupled to a linear ion trap-Orbitrap hybrid mass spectrometer (LTQ Orbitrap MS), while homogentisic acid (HGA) was quantified using a gas chromatograph-mass spectrometer (GC-MS). Primary DNA damage in PBLs treated with STH before and after irradiation was assessed by alkaline comet assay, while their viability was determined using the apoptosis/necrosis assay. The levels of thiobarbituric acid reactive substances (TBARS) and glutathione (GSH) were determined in plasma samples. STH
...
applied as pre-treatment at a concentration equivalent to its average daily portion efficiently counteracted the cytotoxic and genotoxic effects and diminished UVB-induced oxidative stress. Post-radiation treatment with STH was not as beneficial. Protective effects could be associated to the complex phytochemical profile of STH and the high content of HGA (306.8mg/ kg). It was confirmed that an intake of a complex mixture of bioactive constituents as STH prior to potential cyto/genotoxic insults stimulated a broad-spectrum of protective mechanisms, including intracellular antioxidative defence and DNA repair systems that helped pretreated cells to counteract harmful exposures more efficiently.
Keywords:
Comet assay / cyto/ genotoxic effect / polyphenols / strawberry tree honey / UVB
Source:
Journal of Apicultural Research, 2022, 1-10
Funding / projects: