Highly exo selective, photochemically promoted cyclization of iodoallene derivatives
Samo za registrovane korisnike

Autori
Jovanović, Miloš
Simić, Milena R.
Petković, Miloš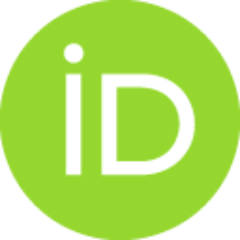 Tasić, Gordana
Maslak, Veselin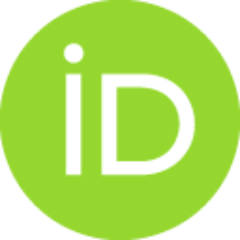 Jovanović, Predrag M.
Savić, Vladimir
Članak u časopisu (Objavljena verzija)

Apstrakt
A photochemically promoted intramolecular cyclization of aryl-, vinyl-, and alkyliodo allenes has been developed. The optimal conditions employed [Ir(ppy)2(dtbbpy)]PF6 (1 mol%) as catalyst affording products with high exo selectivity in moderate to good yields. Chiral substrates showed diastereoselectivity of up to 95/5 favoring trans product.
Izvor:
Journal of Heterocyclic Chemistry, n/a
Finansiranje / projekti: