Natural deep eutectic solvent as extraction media for the main phenolic compounds from Rubi idaei leaves
Authors
Ristivojević, Petar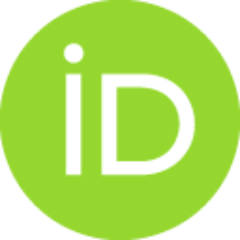 Jakanovski, Mihajlo V.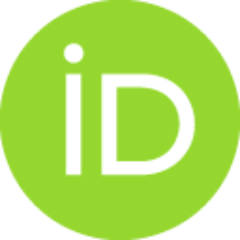 Andrić, Filip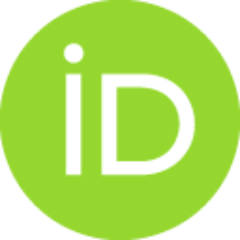 Milojković-Opsenica, Dušanka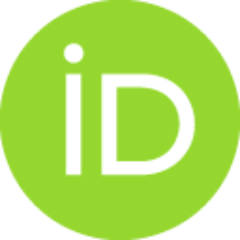 Trifković, Jelena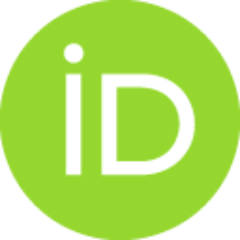 Conference object (Published version)

Abstract
Upper-respiratory-tract infections (URTI) are contagious diseases caused by a variety of bacteria and viruses. Based on European Union reports for Serbia, usage of antibiotics in pediatrics is extremely high compared to other European countries. Thus, there is growing demand for herbal-based products for the prevention of URTI as an alternative for antibiotics. Due to therapeutic properties such as antimicrobial, cytotoxic, antioxidative, and anti-inflammatory Rubi idaei leaves were used in Serbian folk medicine against URTI. Additionally, commercially available herbal products most often comprise ethanolic extracts. However, high-alcohol content makes such products unsuitable for patients' intolerant to alcohol, especially children or other sensitive group of patients. Due to mentioned drawbacks, proposed study was focus on the development of novel natural, edible, and safe alternative using NADES (Natural Deep Eutectic Solvent), as a new-generation solvents that resemble the plants'
...
intracellular environment. Due to the unique, tuneable solvation properties, NADES are getting more attention as solvents in natural product research. This study aimed to present the green approach by using ultrasound assisted extraction and twenty various NADES systems as well as ethanol, methanol, and water as control solvents. The obtained extracts were evaluated in terms of their chemical composition by high-performance thin-layer chromatography (HPTLC), as well as in individual compounds by high-performance liquid chromatography (HPLC) coupled with mass spectrometry. Chromatographic profiles revealed differences in chemical composition depending on the applied extraction system. Ten phenolic compounds such as chlorogenic acid, caffeic acid, rutin, isoquercetin, astragalin, isorhamnetin 3-O-glucoside, apigetrin, quercetin, kaempferol were quantified in Rubi Idaei leaves. Astragalin, isoquercetin, and rutin were major Consituents, while other compounds were found in minor amount. Kaempferol was found in high amount in almost all extracts, except in systems cholin chloride : glycerol with higher amount of water and cholin chloride : urea. Chemometric evaluation was applied to compare the extraction profile of NADES systems and their quantitative composition. Extraction systems discrimination revealed by principal component analysis confirming specific chemical profiles depending on the solvents used (Figure 1).
Source:
27th Croatian Meeting of Chemists and Chemical Engineers with international participation 5th Symposium Vladimir Prelog 5 – 8 October 2021 Veli Lošinj, Croatia, Book of Abstracts, 2021
Funding / projects: