Statistical analysis based green planar chromatographic methodology for quality control of food supplements: case study on Origanum vulgare
Аутори
Trifković, Jelena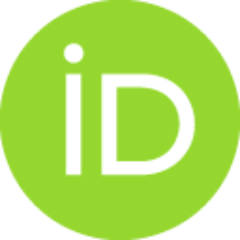 Jović, Marko D.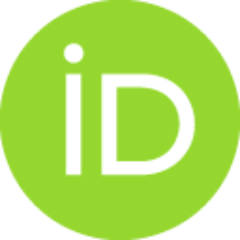 Živković-Radovanović, Vukosava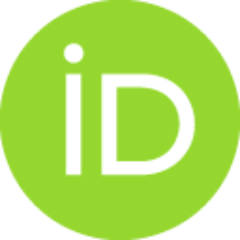 Andrić, Filip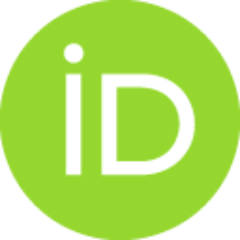 Ristivojević, Petar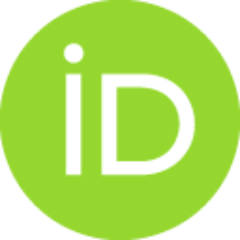 Milojković-Opsenica, Dušanka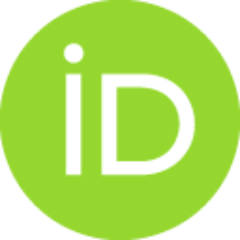 Конференцијски прилог (Објављена верзија)

Апстракт
The guarantee of food safety and quality along the food chain has become an important issue which challenges the worldwide and attracts the extensive attention. In order to ensure food safety and quality, efficient analytical methodologies must be applied in the detection of food authenticity, origin, product quality control, food microbiology, genetically modified ingredients, pesticide residues, allergens and toxins.[1] The aim of this study was to develop a green, simple, and high throughput procedure for the quality assessment of food supplements using a high-performance thin-layer chromatography (HPTLC)/bioautography with multivariate statistics. Bioautography assays were developed for the identification of constituents with radical scavenging (DPPH assay), antimicrobial (Bacillus subtilis, Escherichia coli, Micrococus luteus), and enzymes (alpha-amylase) activities of different oregano samples (Figure 1). Further, the combination of chemical screening/bioprofiling and chemometric
...
s was used for identification of target, most potent compounds and additionally, search of the most potent oregano samples. Due to several advantages such as minimum requirements for sample preparation and minimal amount of investigated sample, possibility of selection of eco-friendly and harmless organic solvents, in situ identification of target compounds, multi detection of investigated compounds, and low solvent consumption (200-500 μL per sample) planar chromatography/bioautography is recognized as green technique. Methodology suggested in this study confirmed its possible application in quality control of food supplements.
Извор:
27th Croatian Meeting of Chemists and Chemical Engineers, 5–8 October 2021, Veli Lošinj, Croatia, 2021
Финансирање / пројекти:
Напомена: