Study of noncovalent interactions using crystal strucutre data and quantum chemical calculations
Authors
Milovanović, Milan R.
Živković, Jelena M.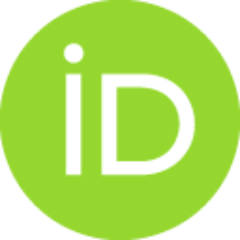 Ninković, Dragan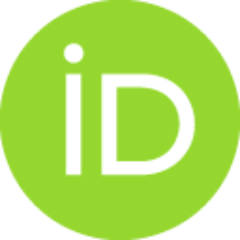 Blagojević Filipović, Jelena P.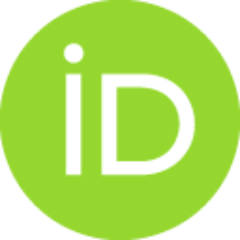 Vojislavljević-Vasilev, Dubravka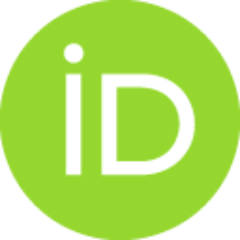 Veljković, Ivana
Stanković, Ivana M.
Malenov, Dušan P.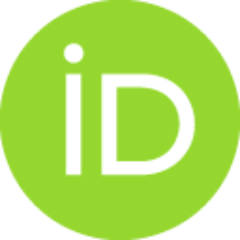 Medaković, Vesna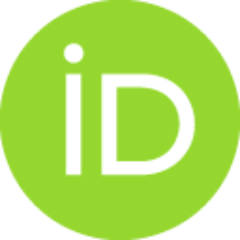 Veljković, Dušan Ž.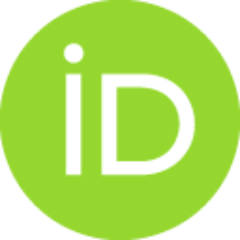 Zarić, Snežana D.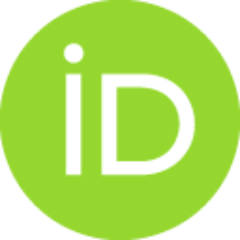 Conference object (Published version)

Abstract
The analysis of the crystal structures in the CSD was used to recognize and characterize new types of noncovalent interactions. It was also used to study already known noncovalent interactions. Based on the data from the CSD we can determine existence of the interactions, frequency of the interactions, and preferred geometries of the interactions in the crystal structures [1,2]. The quantum chemical calculations were performed to evaluate the energies of the interactions. For the preferred geometries in the crystal structures we can calculate the interaction energies. By calculating potential energy surfaces for the interactions, we can determine the most stable geometries, as well as stability of various geometries [1,2]. Using this methodology our group recognized stacking interactions of planar metal-chelate rings; stacking interactions with organic aromatic rings, and stacking interactions between two chelate rings. The calculated energies showed that the stacking of metal-c
...
helate rings is stronger than stacking between two benzene molecules. Studies of interactions of coordinated ligands indicate stronger noncovalent interactions that interactions of noncoordinated molecules [2].
Source:
15th International Conference on Fundamental and Applied Aspects of Physical Chemistry, PC2021, 22-22, 2021, 22-22
Publisher:
Society of Physical Chemists of Serbia