Modification of electrostatic potentials of organometallic compounds as a tool in a design of new class of high energetic materials
Authors
Zarić, Snežana D.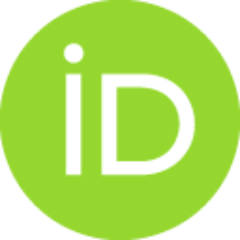 Malenov, Dušan P.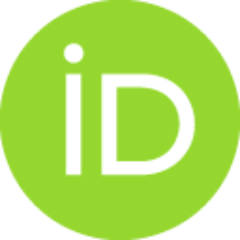 Veljković, Ivana S.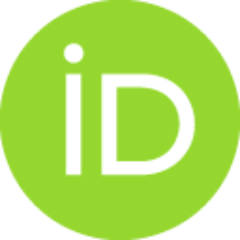 Ninković, Dragan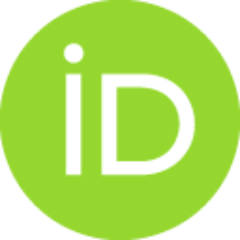 Veljković, Dušan Ž.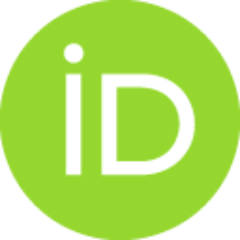 Conference object (Published version)

Abstract
Design of new classes of high energetic materials (HEM) with lower sensitivity towards detonation is the ultimate goal of numerous experimental and theoretical studies.[1] One of the most important properties that define the impact sensitivity of HEM molecules is the value of molecular electrostatic potential (MEP) above the central regions of molecular surface. Positive values of MEP are strongly related to high sensitivity of HEM molecules towards detonation.[2] In our previous work, we showed that it is possible to modify MEP of chelate complexes by careful selection of ligands and metal atoms.[3] In this work, we calculated MEPs for series of metallocene molecules and analysed results in the context of their possible detonation properties. Calculations performed at B3LYP/def2TZVP level showed that negative values of MEP above the center of the cyclopentadienyl ligand of ferrocene (-16.55 kcal/mol) were changed to positive values (7.11 kcal/mol) upon the additi
...
on of NO2 substituent to cyclopentadienyl ligand. Results of DFT calculations also showed that changing of transition metal atom in metallocene molecule could be used for fine-tuning of electrostatic potential values above the central region of cyclopentadienyl ligands.
Source:
XXIV Conference on Organometallic Chemistry (EuCOMC XXIV Conference), Madrid, Spain, September 1-3, 2021, 2021, 164-164
Funding / projects: