Razvoj sendvič ELISA testa specifičnog za SARS-CoV-2 N-protein
Development of SARS-CoV-2 N-protein specific capture ELISA
Authors
Radomirović, Mirjana Ž.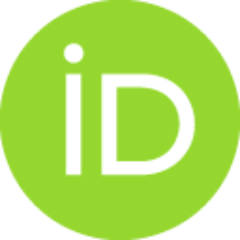 Simović, Ana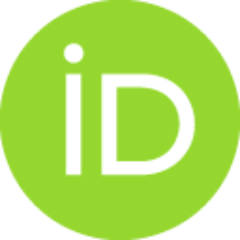 Udovički, Božidar D.
Krstić-Ristivojević, Maja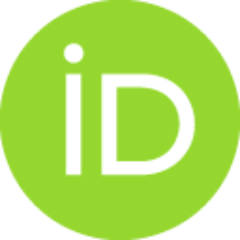 Sabljić, Ljiljana Z.
Lukić, Ivana D.
Glamočlija, Sofija Đ.
Ćujić, Danica R.
Gnjatović, Marija Lj.
Stojanović, Marijana M.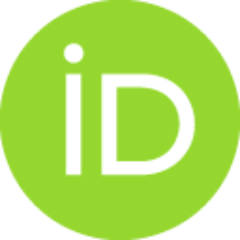 Stanić-Vučinić, Dragana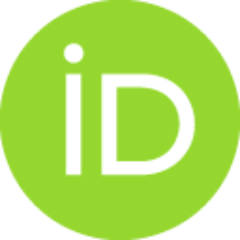 Radosavljević, Jelena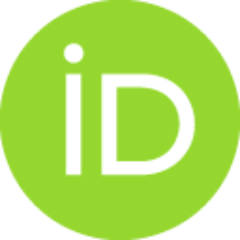 Ćirković-Veličković, Tanja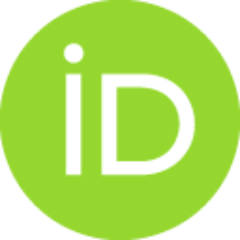 Conference object (Published version)

Abstract
Ta na dijagnoza ljudi sa sumnjom na infekciju SARS-CoV-2 je od suštinskog zna aja zasuzbijanje globalnog širenja COVID-19. Prisustvo SARS-CoV-2 može se otkriti RT-PCRom (otkriva RNK virusa) ili detekcijom prisustva virusnih antigena u biološkim te nostimaELISA-om ili sli nom tehnikom koje koriste antitela razvijena u životinjama. Cilj studijeje bio uspostavljanje kvantitativnog testa koji se zasniva na koriš enju poliklonskih serumaza rutinsko odre ivanje koncentracije SARS-CoV-2 nukleokapsidnog proteina merenjamapsorbancije u standardnoj mikrotitarskoj plo ici sa 96 bunara. Za potrebe razvoja testaproizveden je rekombinantni N-protein i koriš en za proizvodnju antiseruma u miševima ize evima. Proizvedeni antiserumi su pre iš eni i odre en im je titar. Poliklonskiantiserumivisokog afiniteta specifi ni za N-protein koriš eni su za razvoj ELISA testa specifi nog zaovaj protein. Test se zasniva na koriš enju poliklonskih seruma miševa koji su adheriranina dno bunara mikrotitarske plo ice
...
za hvatanje N-proteina iz uzorka. Razli itekoncentracije rekombinantnog N-proteina su koriš ene za standardnu krivu zakvantifikaciju proteina. N-protein vezan za antitela miševa je detektovan ze jimpoliklonskim serumom i anti-ze jim antitelom povezanim sa enzimom koji obezbe ujespektrofotometrijsko merenje. Uspešno smo razvili prototip ELISA testa za kvantifikacijuN-proteina sa granicom detekcije u opsegu od ng/mL. Prose na vrednost LOD za prototipELISA testa za detekciju N-proteina je 9,2 ng/mL, dok je prose na vrednost LOQ10,2 ng/mL. Pokazali smo da su proizvedeni poliklonski antiserumi pogodni za detekcijuN-proteina sa sli nim ili boljim afinitetom i specifi noš u od komercijalnih antitela.Štaviše, prototip ELISA testa se može koristiti sa zadovoljavaju om pouzdanoš u zakvantifikaciju N-proteina u uzorcima bogatim proteinima, poput ljudskih seruma.
The accurate diagnosis of people with suspected infection with the SARS-CoV-2 isessential to curb the global spread of COVID-19. The presence of SARS-CoV-2 can bedetected by RT-PCR (it detects RNA of the virus) or by the presence of viral antigens inbiological fluids in ELISA or similar techniques using antibodies developed in animals.The aim of the study was the establishment of a quantitative polyclonal sera-based test forroutine measurement of the concentration of SARS CoV-2 nucleocapsid protein usingabsorbance measurement in a standard 96-well microtiter plate. For the purposes of the testdevelopment, recombinant N protein was produced and used for the production of miceand rabbit antisera. Produced antisera were purified and titer was determined. High-affinitypolyclonal N-protein specific antisera were used for N-protein specific ELISA testdevelopment. The test is based on mice polyclonal sera adhered to microtiter plate bottomfor the capture of the N protein from the specimen. Va
...
rious concentrations of therecombinant N-protein were used to generate a standard curve for protein quantification.The N-protein bound to the mice antibodies was detected with rabbit polyclonal sera andanti-rabbit antibody coupled to an enzyme that provides spectrophotometric measurement.We have successfully developed the prototype ELISA for the quantification of N-proteinwith the detection limit being in the range of ng/mL. The average LOD value for theprototype ELISA was determined to be 9.2 ng/mL, while the average LOQ value was10.2 ng/mL. We have demonstrated that produced polyclonal antisera are suitable for thedetection of N-protein with affinity and specificity similar to, or better than commercialantibodies. Furthermore, the prototype ELISA can be used with satisfactory confidence forquantification of the N-protein in protein-rich samples, similar to human sera.
Source:
58th Meeting of the Serbian Chemical Society, Belgrade, Serbia, June 9-10, 2022, 2022
Publisher:
Belgrade : Serbian Chemical Society
Funding / projects:
Note: