Noncovalent interactions of metal complexes
Authors
Ninković, Dragan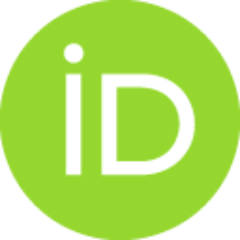 Malenov, Dušan P.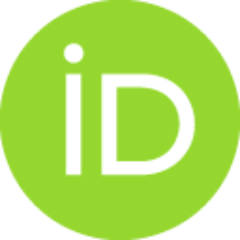 Veljković, Dušan Ž.
(Andrić) Živković, Jelena
Vojislavljević-Vasilev, Dubravka
Veljković, Ivana
Zarić, Snežana D.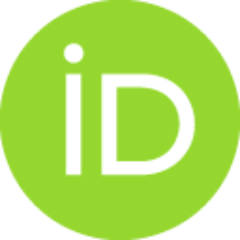 Conference object (Published version)

Abstract
We studied noncovalent interactions of metal complexes and described several new types of these interactions. Our studies are based on analyzing data in crystal structures from the Cambridge Structural Database (CSD) and on quantum chemical calculations. The analysis of the data from the CSD enable to recognize interactions in crystal structures and to describe the geometries of these interactions, while by quantum chemical calculations we can evaluate interaction energies and find the most stable interaction geometries. Our study of planar metal-chelate rings interactions, based on data in the CSD, showed possibility of chelate ring stacking interactions with organic aromatic rings, and stacking interactions between two chelate rings in crystal structures. The quantum chemical calculations indicate strong stacking interactions of metal-chelate rings; the stacking of metal- chelate rings is stronger than stacking between two benzene molecules. Studies of interac
...
tions of coordinated water and ammonia indicate stronger hydrogen bonds and stronger OH/π and NH/π interactions of coordinated in comparison to noncoordianted water and ammonia. Namely in the crystal structures the interaction distances are shorter, while the calculations show larger interactions energies. The calculations on OH/M interactions between metal ion in square-planar complexes and water molecule indicate that these interactions are among the strongest hydrogen bonds in any molecular system.
Source:
XVII International Conference on Coordination and Bioinorganic Chemistry, Progressive Trends in Coordination, Bioinorganic, and Applied Inorganic Chemistry, Smolenice, Slovakia, June 2-7, 2019, 2019, 122-122