Biodegradation of selected PCBs by microorganisms isolated from PCBs polluted environment
Authors
Beškoski, Vladimir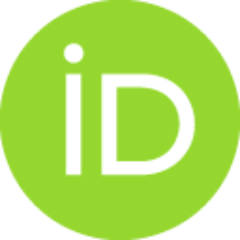 Žerađanin, Aleksandra
Gojgić-Cvijović, Gordana D.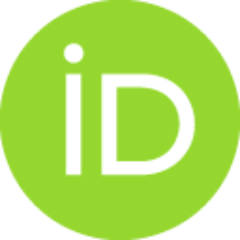 Miletić, Srđan B.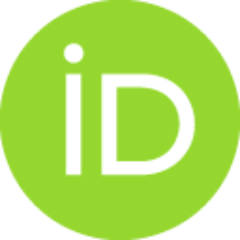 Avdalović, Jelena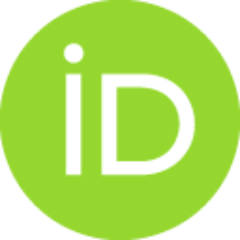 Inui, H.
Haga, Y.
Matsumura, C.
Nakano, T.
Conference object (Published version)

Abstract
During the XX century, mankind had developed various substances with excellent chemical and physicalproperties, and they were used as pesticides, flame retardants, oil for transformers and capacitors, water repellentsubstances. Unfortunately, many years after their introduction in commercial application and thus environment,it was discovered that some of these compounds are persistent, calcitrant, but also with carcinogenic, mutagenicand teratogenic potential. Today some of these chemicals are on listed on Stockholm convention as PersistentOrganic Pollutants (POPs). These organic chemical substances possess a particular combination of physical andchemical properties because of which, when released into the environment, they: remain intact for exceptionallylong periods of time; become widely distributed throughout the environment as a result of natural processesinvolving soil, water and, most notably, air; accumulate in the fatty tissue of living organisms including humans,and are found
...
at higher concentrations at higher levels in the food chain; and are toxic to both humans andwildlife.
Keywords:
various substances / pesticides / flame retardants / water repellent substances / oil / environment / organic chemical substances / toxic
Source:
Abstract Book - 39th International Symposium on Halogenated Persistent Organic Pollutants Dioxin, Japan, 2019, 937-940
Funding / projects:
Note:
39th International Symposium on Halogenated Persistent Organic Pollutants Dioxin, 25-30.08.2019, Kyoto, Japan