Metabolomics study of the desiccation and recovery process in the resurrection plants Ramonda serbica and R. nathaliae
Authors
Gođevac, Dejan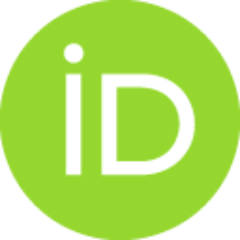 Ivanović, Stefan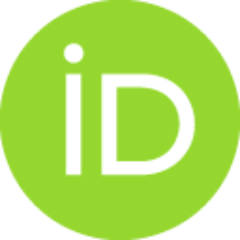 Simić, Katarina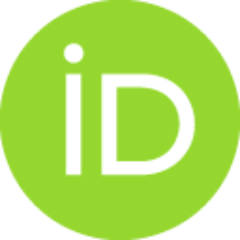 Anđelković, Boban D.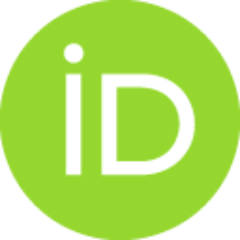 Jovanović, Živko S.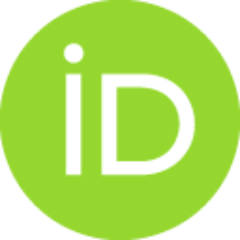 Rakić, Tamara
Article (Published version)

Abstract
Introduction Ramonda serbica and R. nathaliae are resurrection plants that have the remarkable ability to survive the complete desiccation of their vegetative organs (i.e. leaves, stem, roots) during periods of drought and rapidly revive when rewatered and rehydrated. Objective To investigate metabolic changes in R. serbica and R. nathaliae during their desiccation and recovery process Methods Proton nuclear magnetic resonance (1H-NMR) and gas chromatography–mass spectrometry (GC–MS)-based metabolomics approach coupled with multivariate data analysis was utilised to identify the metabolomes of the plants from 90 biological replicates. Results Sucrose and the polyphenolic glycoside myconoside were predominant in almost equal amounts in all samples studied, regardless of their water content at sampling. During the dehydration process, a decrease in the relative content of fructose, galactose, and galactinol was observed while the contents of those metabolites were preserved in the partia
...
lly rehydrated plants. Raffinose and myo-inositol were accumulated in dry samples. Conclusion Using 1H-NMR and GC–MS as two complementary analytical platforms provided a more complete picture of the metabolite composition for investigation of the desiccation and recovery process in resurrection plants.
Keywords:
GC–MS / metabolomics / NMR / Ramonda / resurrection plant
Source:
Phytochemical Analysis, 2022, 33, 6, 961-970
Funding / projects: