LC-MS/MS characterization of phenolic compounds in the quince (Cydonia oblonga Mill.) and sweet cherry (Prunus avium L.) fruit juices
Authors
Llupa, Jonilda
Gašić, Uroš M.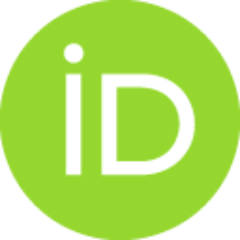 Brčeski, Ilija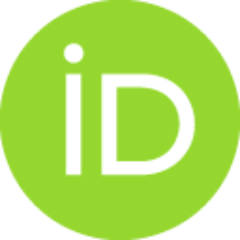 Demertizis, Panagiotis
Tešević, Vele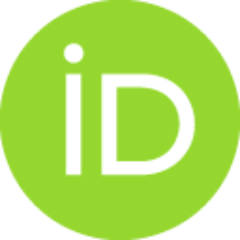 Topi, Dritan
Article (Published version)

Abstract
Quince and sweet cherry are two common edible fruit-producing trees of temperate regions of Euroasia. The phenolic profiles of juices from quince and sweet cherry fruit extracted by the cold-pressing were analyzed by Ultra-High-Performance Liquid Chromatography (UHPLC). Chromatographical results identified 31 phenolic compounds while quantified thirteen for fruit juices. The quantitative data indicate that the predominant phenolic was 5-O-caffeoylquinic acid in quince (8.343 mg L-1) and cherry juice (6.407 mg L-1). Total Flavonoids (TF), Total Phenolic Content (TPC), and Total Antioxidant Capacity (TAC) were also investigated. In both fruit juices, the TF values varied between 0.30-0.97 g L-1 (Catechin Equivalent) and TPC between 0.36 to 0.94 g L-1 (Gallic Acid Equivalent). It is worth noting that the quince fruit juices possessed a higher TPC and TFC compared to sweet cherry fruit juices.
Keywords:
quince / sweet cherry / fruit juices / phenolic compounds / antioxidant / cold-pressing
Source:
Agriculture and Forestry, 2022, 68, 193-205