The impact of ferric iron and pH on photo-degradation of tetracycline in water
Authors
Korać Jačić, Jelena
Milenković, Milica R.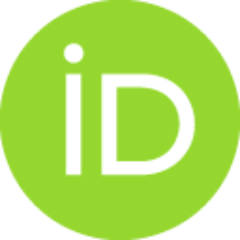 Bajuk-Bogdanović, Danica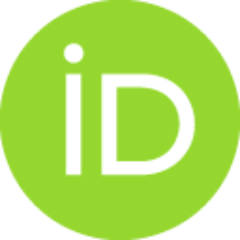 Stanković, Dalibor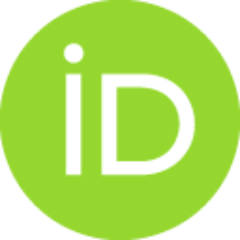 Dimitrijević, Milena
Spasojević, Ivan
Article (Published version)

Abstract
There is a significant interest in understanding coordination and photo-chemistry of tetracycline antibiotics, primarily in relation to the development of advanced oxidation processes for degradation of these pollutants in water processing. Herein we analyzed the pH-dependence of interactions of tetracycline with ferric iron and photosensitivity of tetracycline to UV-A and UV-B, using a set of methods – UV–vis, Raman and electron paramagnetic resonance spectroscopy, MS spectrometry, HPLC, and cyclic voltammetry. Tetracycline and Fe3+ mainly bind through amide and OH groups in tricarbonylamide moiety to form a stable complex with 1:1 stoichiometry at pH ≤ 5. The interaction is reversible and tetracycline is released from the complex with pH increase. Tetracycline in the complex is stabilized and less susceptible than free tetracycline to oxidation by hydroxyl radical that is produced by UV-induced photolysis of Fe3+–OH- complexes. Redox properties of tetracycline were altered with incre
...
asing pH and it showed increased susceptibility to UV-induced degradation. In close, the system composed of tetracycline and ferric iron shows coordination and photo-redox chemistry that is dependent of pH in relation to the solubility of Fe3+ species and protonation of tetracycline. The development and optimization of advanced oxidation processes should take into account that iron may bind and stabilize pollutants and that the redox landscape of water changes drastically with pH.
Keywords:
Advanced oxidation process / Antibiotic / Complex / Iron / Photo-degradation
Source:
Journal of Photochemistry & Photobiology, A: Chemistry, 2022, 433, 114155-
Funding / projects: