The Effect of Glycol Derivatives on the Properties of Bio-Based Unsaturated Polyesters
Authors
Pantić, Olga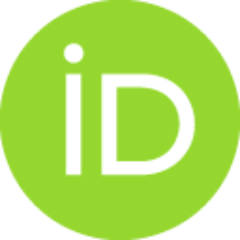 Spasojević, Milica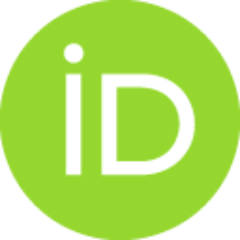 Džunuzović, Enis
Nikolić, Marija S.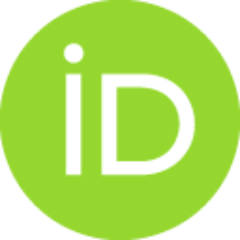 Savić, Sanja
Marković, Maja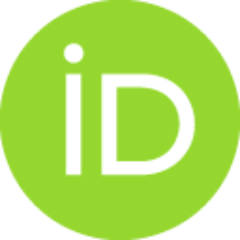 Spasojević, Pavle M.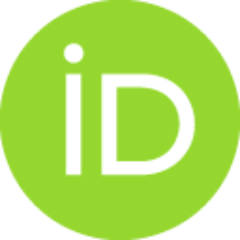 Article (Published version)

Abstract
The scope of the present study was to prepare fully bio-based unsaturated polyester resins (UPRs) with comparable properties to the commercial formulations. The focus was set on the determination of the optimal prepolymer formulation using the same set of diacids (itaconic and succinic acid) and different diols (propylene glycol, isosorbide and neopentyl glycol) or its equimolar mixtures, keeping the fixed molar ratio of 1:1:2.1 in all feed compositions. Instead of commonly used styrene, bio-based dimethyl itaconate was used as a reactive diluent (RD). The rheology of the obtained resins was studied in detail. The effect of the used diol on structural (FTIR), thermal (DSC), thermomechanical (DMA), and mechanical (tensile) properties was explained. The properties of UPRs were found to be highly dependent on the diol used in the prepolymer formulation. The UPR with an equimolar ratio of propylene glycol and neopentyl glycol was shown to be the most promising candidate to compete with the
...
commercial petroleum-based resins.
Keywords:
bio-based unsaturated polyester resins / glycol / dimethyl itaconate / thermal properties / thermomechanical properties / mechanical properties
Source:
Polymers, 2022, 14, 15, 2970-
Funding / projects: