Supplementary material for the article: Aćimović, M. G.; Pezo, L.; Čabarkapa, I.; Trudić, A.; Stanković-Jeremić, J.; Varga, A.; Lončar, B.; Šovljanski, O.; Tešević, V. Variation of Salvia Officinalis L. Essential Oil and Hydrolate Composition and Their Antimicrobial Activity. Processes 2022, 10 (8), 1608. https://doi.org/10.3390/pr10081608.
Authors
Aćimović, Milica G.
Pezo, Lato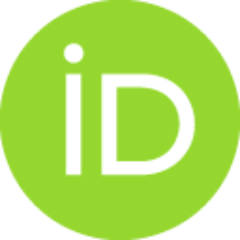 Čabarkapa, Ivana
Trudić, Anika
Stanković-Jeremić, Jovana
Varga, Ana
Lončar, Biljana
Šovljanski, Olja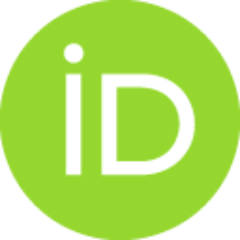 Tešević, Vele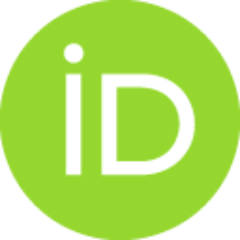 Dataset (Published version)

Abstract
This study aimed to investigate the chemical composition of steam distillate essential oiland corresponding hydrolate obtained from S. officinalis grown in Serbia, as well as the influenceof weather conditions (temperature and precipitations) on their chemical profiles. Furthermore,their antimicrobial activity was investigated in vitro. The main compounds in essential oil were cisthujone, followed by camphor, trans-thujone, and 1,8-cineole, while hydrolate was slightly differentfrom the essential oil, with camphor, cis-thujone, and 1,8-cineole as the main compounds. Amongthe eight respiratory-associated microorganisms, Klebsiella oxytoca was the most sensitive to thetested EOs (minimum inhibitory concentration (MIC)/minimal bactericidal/fungicidal concentration(MBC/MFC) were 14.20 and 28.4 µL mL−1, respectively). MIC and MBC values of other testedbacteria ranged between 28.40 and 227.25 µL mL−1 while for Candida albicans MIC/MFC rangedfrom 28.40/56.81 to 56.81–113.63 µL mL−1. Antibioti
...
c susceptibility patterns for the analyzed eightrespiratory-associated microorganisms showed an intermediate level of resistance to commonly usedantibiotics such as ampicillin, levofloxacin, and ciprofloxacin. As a preliminary approach to theantimicrobial profiling of the tested EO, the obtained results revealed that the tested samples possessremarkable antibacterial activities and could be used to develop pharmaceutical formulations as analternative to conventional antibiotic therapy
Keywords:
Salvia officinalis / essential oil / hydrolate / weather conditions / antimicrobial activity / in vitro
Source:
Processes, 2022, 10, 8, 1608-
Funding / projects: