A six-month study of anti-SARS-CoV-2 BNT162b2 mRNA vaccination: A comparative analysis of essential trace elements and anti-RBD IgG sera levels
Authors
Nešić, Andrijana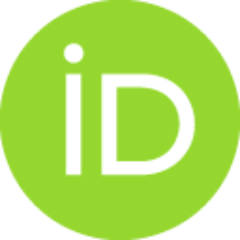 Stojsavljević, Aleksandar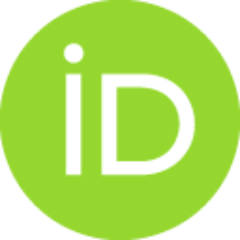 Jagodić, Jovana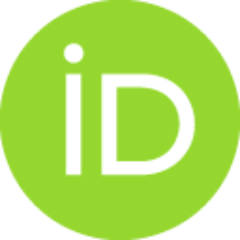 Čavić, Milena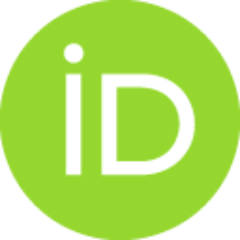 Stefanović, Aleksandra
Manojlović, Dragan D.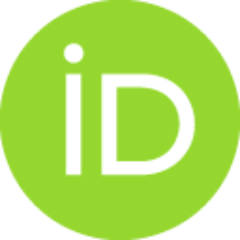 Gavrović-Jankulović, Marija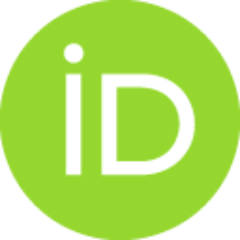 Article (Published version)

Abstract
Background: Although essential trace elements (ETEs) play pivotal roles in life-supporting biochemical processes, their function in innate and adaptive immunity has not been fully elucidated, particularly during immunization. Furthermore, the association between anti-SARS-CoV-2 specific IgG antibodies and ETE levels with vaccine responsiveness has not been investigated. Methods: The present study explored the status of ETEs (Mn, Cu, Zn, and Se) in sera of healthy women before and after vaccination with the anti-SARS-CoV-2 BNT162b2 mRNA vaccine in a follow-up period of six months. The main aim was to explore links between ETE levels and IgG antibodies produced against Spike glycoprotein's Receptor-Binding Domain (RBD). Results: A recombinant protein of SARS-CoV-2 comprising the receptor binding domain was successfully expressed in HEK-293 T cells. The purified protein was suitable for producing a sensitive antibody detection assay for human serum and monitored seropositivity, indicating
...
a transient response with peak anti-SARS-CoV-2 IgG levels 2 months after vaccination. In parallel to increasing antibody titers, serum concentrations of Cu, Mn, and Se were not affected by vaccination, and concentrations remained relatively constant at the different sampling times during the 6-month observation period. Total serum Zn concentrations were slightly elevated when compared between the first and last sampling dates. Overall, no consistent effects of vaccination on any of the three trace elements analyzed in our study were observed. Conclusion: Vaccination of adult healthy female volunteers with an mRNA vaccine was not associated with consistent changes in serum trace element concentrations over a six-month observation period.
Keywords:
(Post)vaccinal immunity / Cu / Essential trace elements / mRNA vaccine / RBD / Zn
Source:
Journal of Trace Elements in Medicine and Biology, 2022, 74, 127079-
Funding / projects: