Supplementary material for: Aćimović, M., Šovljanski, O., Pezo, L., Travičić, V., Tomić, A., Zheljazkov, V. D., Ćetković, G., Švarc-Gajić, J., Brezo-Borjan, T.,& Sofrenić, I.. (2022). Variability in Biological Activities of Satureja montana Subsp. montana and Subsp. variegata Based on Different Extraction Methods. in Antibiotics MDPI., 11, 1235. https://doi.org/10.3390/antibiotics11091235
Authors
Aćimović, Milica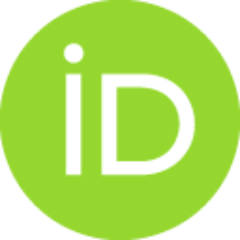 Šovljanski, Olja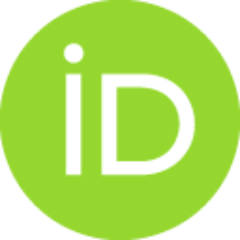 Pezo, Lato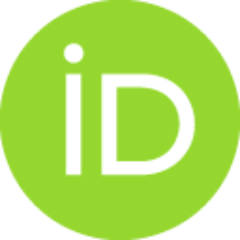 Travičić, Vanja
Tomić, Ana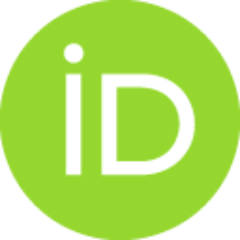 Zheljazkov, Valtcho D.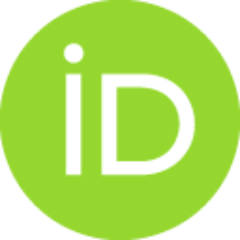 Ćetković, Gordana
Švarc-Gajić, Jaroslava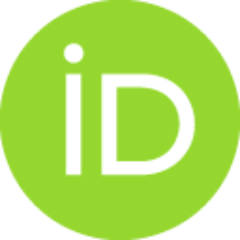 Brezo-Borjan, Tanja
Sofrenić, Ivana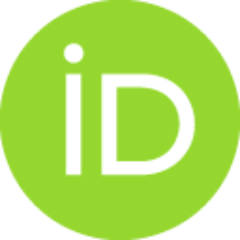 Dataset (Published version)

Abstract
Winter savory (Satureja montana L.) is a well-known spice and medicinal plant with a wide range of activities and applications. Two subspecies of S. montana, subsp. montana and subsp. variegata, were used for the preparation of seven different extracts: steam distillation (essential oil (EO) and hydrolate (HY)), subcritical water (SWE), ultrasound-assisted (UAE-MeOH and UAE-H2O), and microwave-assisted (MAE-MeOH and MAE-H2O) extraction. The obtained EOs, HYs, and extracts were used for an in vitro evaluation of the antioxidant activity (DPPH, ABTS, reducing power, and superoxide anion methods) and in vitro antimicrobial activity against Bacillus cereus, Staphylococcus aureus, Enterococcus faecalis, Escherichia coli, Salmonella Typhimurium, Saccharomyces cerevisiae, and Candida albicans. The antimicrobial screening was conducted using disk-diffusion assessment, minimal inhibitory concentration, time–kill kinetics modeling, and pharmacodynamic study of the biocide effect. The total pheno
...
lic content (TPC) was highest in EO, followed by SWE, MAE, and UAE, and the lowest was in HY. The highest antimicrobial activity shows EO and SWE for both varieties, while different UAE and MAE extracts have not exhibited antimicrobial activity. The natural antimicrobials in the S. montana extract samples obtained by green extraction methods, indicated the possibility of ecologically and economically better solutions for future in vivo application of the selected plant subspecies.
Keywords:
essential oil / hydrolate / microwave-assisted extraction / subcritical water extraction / ultrasound-assisted extraction / winter savory
Source:
Antibiotics, 2022, 11, 1235-
Funding / projects: