Supplementary material for: Stevanović, G., Jović-Jovičić, N., Krstić, J., Milutinović-Nikolić, A., Banković, P., Popović, A.,& Ajduković, M.. (2022). Nanocomposite co-catalysts, based on smectite and biowaste-derived carbon, as peroxymonosulfate activators in degradation of tartrazine. in Applied Clay Science Elsevier., 230, 106718. https://doi.org/10.1016/j.clay.2022.106718
Authors
Stevanović, Gordana
Jović-Jovičić, Nataša
Krstić, Jugoslav
Milutinović-Nikolić, Aleksandra D.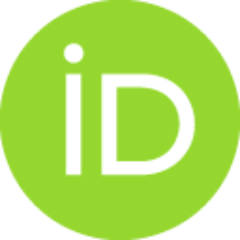 Banković, Predrag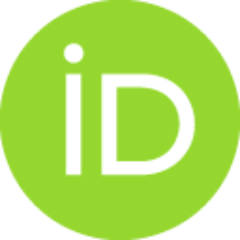 Popović, Aleksandar R.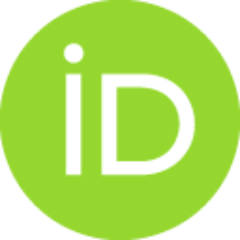 Ajduković, Marija
Dataset (Published version)

Abstract
Chitosan (Ch)-derived from biowaste along with smectite, an abundant clay mineral, were used in a low-cost and eco-friendly synthesis of a new type of catalyst. Nanocomposite catalysts constituted of Co supported on smectite with chitosan-derived carbon loading were obtained using an impregnation‑carbonization procedure and denoted as Co/cCh-S-T (T stands for applied carbonization temperature). The carbonization was performed in the temperature range from 400 °C to 700 °C in the flow of N2 providing inert atmosphere. The temperature of 500 °C was found to be the most suitable for catalyst synthesis regarding catalytic performance in a peroxymonosulfate activated degradation of tartrazine. The incorporation of carbonized chitosan structure within the interlamellar space of the smectite was confirmed using X-ray powder diffraction. The high-resolution transmission electron microscopy confirmed a layered structure of nanocomposites characteristic for smectite, as well as the presence of s
...
mall spherical cobalt containing nanoformations (confirmed by energy dispersive X-ray spectroscopy) well dispersed within structure. The existance of cobalt in the CoII and CoIII oxidation state was proven by X-ray photoelectron spectroscopy. The Co/cCh-S-500 catalyst was proven to be stable and efficient after 5 consecutive cycles. This work showed that nanocomposite Co-catalysts, based on smectite and biowaste-derived carbon, as peroxymonosulfate activators exhibited a very promising performance in the degradation of water pollutants.
Keywords:
Biowaste / Cobalt / Peroxymonosulfate activation / Smectite / Tartrazine degradation
Source:
Applied Clay Science, 2022, 230, 106718-
Funding / projects: