Synthesis and biological evaluation of new quinoline-4-carboxylic acid-chalcone hybrids as dihydroorotate dehydrogenase inhibitors
Authors
Petrović, Milena M.
Roschger, Cornelia
Lang, Kevin
Zierer, Andreas
Mladenović, Milan
Trifunović, Snežana S.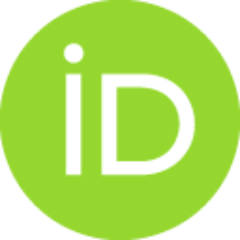 Mandić, Boris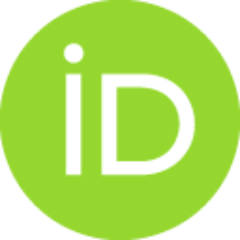 Joksović, Milan D.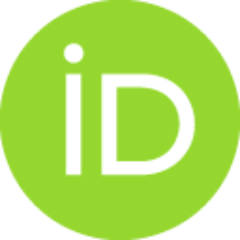 Article (Published version)

Abstract
Fourteen novel quinoline-4-carboxylic acid-chalcone hybrids were obtained via Claisen–Schmidt condensation and evaluated as potential human dihydroorotate dehydrogenase (hDHODH) inhibitors. The ketone precursor 2 was synthesized by the Pfitzinger reaction and used for further derivatization at position 3 of the quinoline ring for the first time. Six compounds showed better hDHODH inhibitory activity than the reference drug leflunomide, with IC50 values ranging from 0.12 to 0.58 μM. The bioactive conformations of the compounds within hDHODH were resolved by means of molecular docking, revealing their tendency to occupy the narrow tunnel of hDHODH within the N-terminus and to prevent ubiquinone as the second cofactor from easily approaching the flavin mononucleotide as a cofactor for the redox reaction within the redox site. The results of the 3-(4,5-dimethylthiazol-2-yl)-2,5-diphenyltetrazolium bromide (MTT) assay revealed that 4d and 4h demonstrated the highest cytotoxic activity again
...
st the A375 cell line, with IC50 values of 5.0 and 6.8 µM, respectively. The lipophilicity of the synthesized hybrids was obtained experimentally and expressed as logD7.4 values at physiologicalpH while the solubility assay was conducted to define physicochemical characteristics influencing the ADMET properties.
Keywords:
chalcones / dihydroorotate dehydrogenase / hDHODH inhibitors / quinoline‐4‐carboxylic acid
Source:
Archiv der Pharmazie, 2023, n/a
Funding / projects: