Synthesis and biological activity of Pd(II) and Cu(II) complexes with acylhydrazones of usnic acid
Authors
Natić, Maja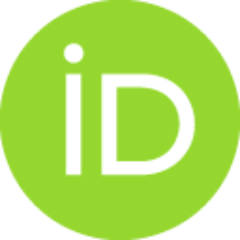 Tešić, Živoslav Lj.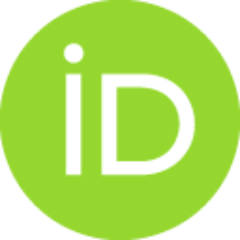 Anđelković, Katarina K.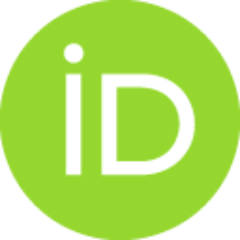 Brčeski, Ilija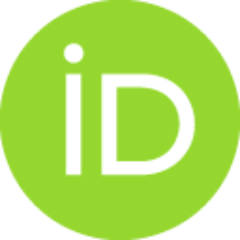 Radulović, Siniša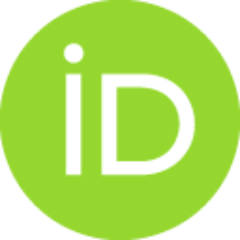 Manic, S
Sladić, Dušan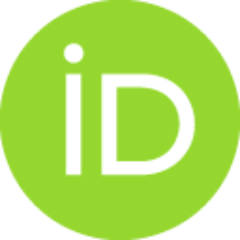 Article (Published version)

Abstract
The complexes of Pd(II) and Cu(II) with the condensation products of usnic acid with hydrazides were prepared and characterized by elemental analyses, IR, H-1 NMR, and C-13 NMR spectroscopy. In all cases, the complexes appear to be monomeric and square-planar, with three binding sites occupied by the dianionic tridentate ligand, and the fourth position occupied by ethanol. The complexes were tested for in vitro growth inhibitory activity against Aspergillus niger, Escherichia coli, Pseudomonas aeruginosa, and Bacillus subtilis and were found to possess significant activity. The cytotoxic tests were carried out by utilization of the MTT (3-(4,5-dimethyl-2-thiazolyl)-2,5-diphenyl-2H-tetrazolium bromide) microculture colorimetric assay in which human cervix carcinoma HeLa cells were treated by continuous exposure (48 h) to the test agents. All investigated compounds showed cytotoxic activity against HeLa cells with IC50 values between 1.8 and 86.0 muM.
Keywords:
usnic acid / Pd(II) complex / Cu(II) complex / biological activity / synthesis
Source:
Synthesis and Reactivity in Inorganic and Metal-organic Chemistry, 2004, 34, 1, 101-113
Publisher:
Marcel Dekker Inc, New York