The immunoproteomics reveals novel potential allergens in ark clam seashells, besides abundant tropomyosin
Authors
Mladenović, Maja
Apostolović, Danijela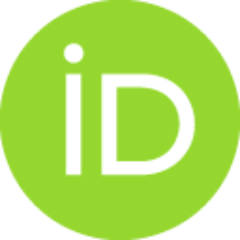 Smiljanić, Katarina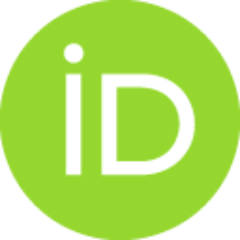 Jovanović, Vesna B.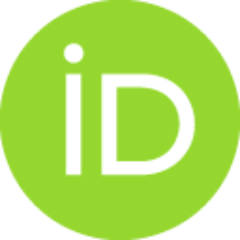 Ćirković-Veličković, Tanja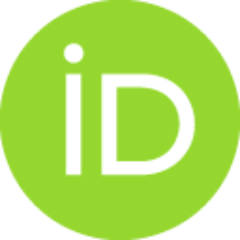 Conference object (Published version)

Abstract
Shellfish allergy is one of the most common food allergies with a prevalence of 0.5%-2.5% in the general population. The most common allergen present in shellfish is tropomyosin. Our aim was to probe for the presence potentially novel allergens in two blood cockles, containing hemoglobin, Anadara broughtonii (AB) and Tigellarca granosa (TG), using sera of patients allergic to seashells and shrimps. Seashells estracts were resolved by 1D and 2D-SDS-PAGE, which were in-gel trypsin digested and characterized with nLC-ESI-MS/MS. The presence of tropomyosin was confirmed by commercial tropomyosin standard, by 1D/2D blots with specific antibodies, and by mass spectrometry identification. 1D-immunoblot was used for individual patients' profiling of IgE binding, while 2D-immunoblot was used to asses IgE reactivity with the pool of patients' sera. One third of 69sera of tested patients allergic to seafood or shrimps showed cross-reactivity with blood clamps. 2D-electrophoresis showed that most
...
of proteins are in acidic range with especially in the range 35-50 kDa, with tropomyosin's isoforms presence in majority of spots in both seashells. IgE reactivity of individual patients showed great pattern diversity in 1D-immunoblot. 2D-immunoblots suggests hemoglobin and arginine kinase could be novel allergens. In-depth characterization of proteins causing IgE-mediated allergies is important because it can improve diagnosis and patients' health management.
Keywords:
novel allergens / seashells / tropomyosin / allergy / shotgun proteomics
Source:
Proteomics and Metabolomics for Personalized Medicine, XV Italian Proteomics Association Annual Meeting, Catholic University of the Sacred Heart, Roma, Italy, 8th-10th September 2021, 2021, 71-71, 2021, 59-59
Funding / projects: