Proteomic and immunological characterization of recombinantly expressed nucleocapsid SARS-CoV 2 protein fragment in E. coli
Authors
Đukić, Teodora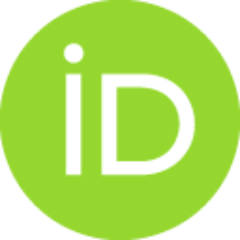 Mladenović, Maja
Stanić-Vučinić, Dragana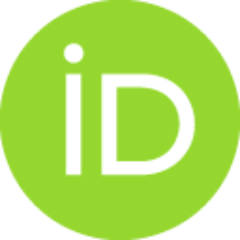 Radosavljević, Jelena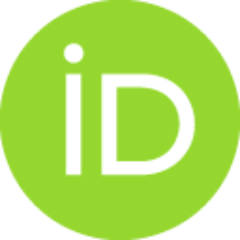 Smiljanić, Katarina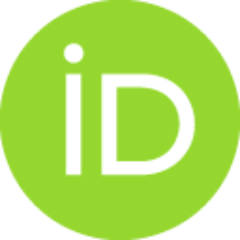 Sabljić, Ljiljana
Gnjatović, Marija Lj.
Cujić, Danica
Vasović, Tamara
Simović, Ana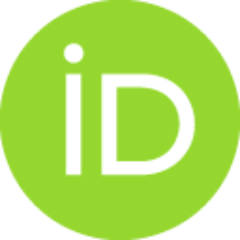 Radomirović, Mirjana Ž.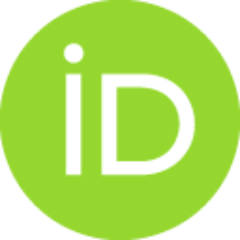 Ćirković-Veličković, Tanja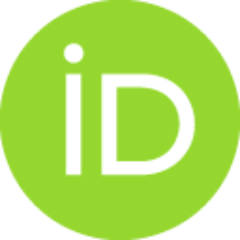 Conference object (Published version)

Abstract
Serological testing is important method for diagnosis of severe acute respiratory syndrome coronavirus 2 (SARSCoV-2) infection and for assessment of immunological response after the vaccination. Nucleocapsid (N) protein is the most abundant virus protein and strong immunogen. The aim was develop efficient, low-cost production of N protein large fragment and to characterize it with bottom-up, high-resolution tandem mass spectrometry and immunologically. SARS-CoV-2 recombinant fragment of nucleocapsid protein (rfNP; 58–419 aa) was expressed in E. coli in soluble form and purified by several chromatographic steps and was subjected to SDS-PAGE and in-gel digested with trypsin. rfNP was tested in immunoblot using sera of COVID-19 convalescent patients. ELISA was optimized with sera of RT-PCR confirmed positive symptomatic patients and healthy individuals. IgG detection sensitivity was 96% (47/50) and specificity 97% (67/68), while IgM detection was slightly lower. Identity of rfNP was con
...
firmed with high scores and peptide coverage above 80%. Estimation from the value of areas under ion extracted chromatographic curves is that only up to 0,03% of the total band protein quantity belongs to host proteins, while rfNP share is well above 99,9%, resulting in highly pure nucleocapsid protein preparation.
Keywords:
COVID-19 / recombinant protein / nucleocapsid / Prokaryotic expression / SARS-CoV-2 / serological assay
Source:
Proteomics and Metabolomics for Personalized Medicine, XV Italian Proteomics Association Annual Meeting, Catholic University of the Sacred Heart, Roma, Italy, 8th-10th September 2021, 2021, 50-50
Funding / projects: