Anthropogenic influence on seasonal and spatial variation in bioelements and non-essential elements in honeybees and their hemolymph
Authors
Ilijević, Konstantin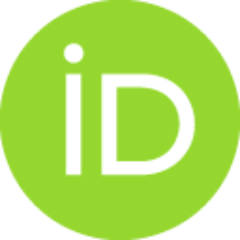 Vujanović, Dragana
Orčić, Snežana M.
Purać, Jelena
Kojić, Danijela
Zarić, Nenad M.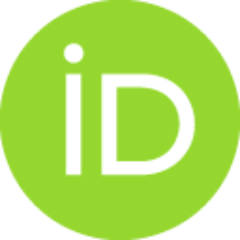 Gržetić, Ivan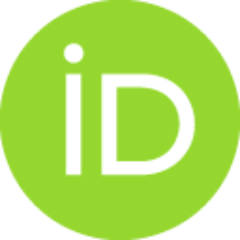 Blagojević, Duško P.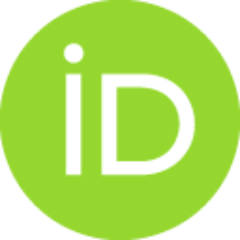 Čelić, Tatjana V.
Article (Accepted Version)

Abstract
Honeybee colony losses have been a focus of research in the last years, due to the importance of managed honeybee colonies for economy and ecology. Different unfavorable conditions from the outside environment have a strong impact on the hive health. The majority of losses occur mainly during winter and the exact reason is not completely understood. Only a small number of studies are dealing with content of bioelements, their function and influence on honeybee physiology. The aim of the present study was to determine seasonal and spatial variations in content of bioelements and non-essential elements, in hemolymph and whole body of honeybees originating from three regions with different degrees of urbanization and industrialization. Concentrations of 16 elements were compared: macroelements (Ca, K, Mg, Na), microelements (Cu, Fe, Mn, Zn) and non-essential elements (Al, Ba, Cd, Co, Cr, Ni, Pb, Sr) in samples collected from 3 different environments: Golija (rural region), Belgrade (urban
...
region) and Zajača (industrial region). Content of bioelements and non-essential elements in honeybees was under noticeable influence of the surrounding environment, season and degree of honeybee activity. Hemolymph was proven to be helpful in differentiating air pollution from other sources of honeybee exposure. The results of our study demonstrated that bees can be successfully used as biomonitors since we have observed statistically significant differences among observed locations, but unless compared locations are exposed to excessively different pollution pressures, it is essential that all bees should be collected at the same season.
Keywords:
Apis mellifera / Environmental pollution / Hemolymph / ICP-OES / Metals
Source:
Comparative Biochemistry and Physiology Part - C: Toxicology and Pharmacology, 2021, 239, 108852-
Funding / projects:
Note:
Supplementary material: https://cherry.chem.bg.ac.rs/handle/123456789/4617
This is the peer-reviewed version of the article: Ilijević, K., Vujanović, D., Orčić, S. M., Purać, J., Kojić, D., Zarić, N. M., Gržetić, I., Blagojević, D. P.,& Čelić, T. V.. (2021). Anthropogenic influence on seasonal and spatial variation in bioelements and non-essential elements in honeybees and their hemolymph. in Comparative Biochemistry and Physiology Part - C: Toxicology and Pharmacology Elsevier Inc.., 239, 108852. https://doi.org/10.1016/j.cbpc.2020.108852