Serological Elisa test development at the INEP Institute
Authors
Gnjatović, Marija Lj.
Đukić, Teodora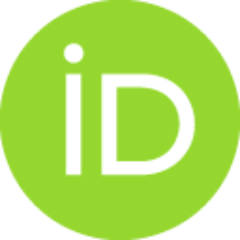 Stanić-Vučinić, Dragana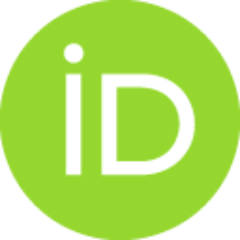 Radosavljević, Jelena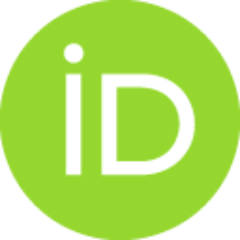 Smiljanić, Katarina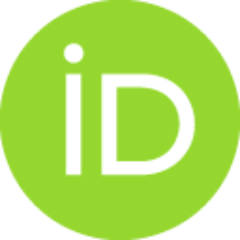 Vasović, Tamara
Simović, Ana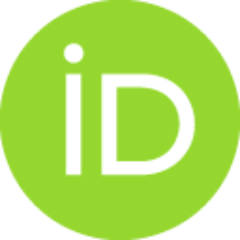 Mladenović, Maja
Radomirović, Mirjana Ž.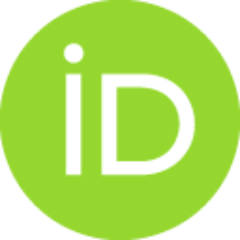 Ćirković-Veličković, Tanja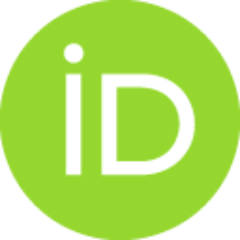 Ćujić, Danica R.
Conference object (Published version)

,
Univerzitet u Beogradu Hemijski fakultet
Abstract
The COVID-19 diagnostic tools are categorized into two main groups of Nucleic Acid (NA)- based and protein-based tests. To date, nucleic acid-based detection has been announced as the gold-standard strategy for coronavirus detection; however, protein-based tests are promising alternatives for rapid and large-scale screening of susceptible groups. During the first months, no rapid and reliable detecting tool was readily available to adequatly respond to the requirement of massive testing. The aim was to develope cost-effective, sensitive and rapid screening mechanisms for the detection of immune response to SARS-CoV2 (which causes COVID-19), based on the principle of ELISA. The institute INEP has developed tests for detection of IgM and IgG SARS-CoV-2 specific antibodies based on S and N proteins of virus intended to monitor different phases of natural infection, ELISA test for IgG detection in naturale infection based on the use of exclusively domestic components of the ELISA
...
kit (including proteins produced in Serbia, Faculty of Chemistry) and a test specifically designed to monitor the effects of immunization (determination of IgG antibodies specific for the RBD domain of S protein). The tests were independently validated at the relevant laboratories in the country and abroad, and compared to an FDA/WHO approved tests of a major test producers. All testing for validation was carried out on samples collected before COVID19 (negative controls), PCR confirmed COVID19 samples (positive controls) and potencialy cross-reactive samples (other pathogens and autoimmune diseases). The antibody tests showed high levels of sensitivity and specificity and extremely low background noises. The kits are extremely stable, have a shelf life of 1 year and opened kits are usable up to 3 months at storing temperatures of 5°C
Keywords:
ELISA / Covid-19 / SARS-CoV-2
Source:
Book of Abstracts of the 3rd Workshop FoodenTwin 2021, Belgrade 15 June, 2021, 18-18
Publisher:
Univerzitet u Beogradu - Hemijski fakultet
Funding / projects:
This work is the contribution to the Government of the Republic of Serbian. Ministry of Education, Science and Technological Development of the Republic of Serbia and UNDP fonded Project Titled: "Sustainable production of serological IgG test for SARS CoV-2 in Serbia'', Project Number: 00121484/2020-02.