Chapter 20 - Graphitic carbon nitride: Triggering the solar light–assisted decomposition of hazardous substances
Authors
Savić, Slađana D.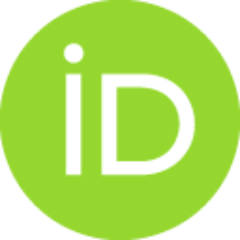 Roglić, Goran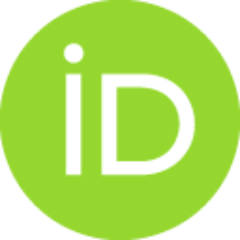 Dojčinović, Biljana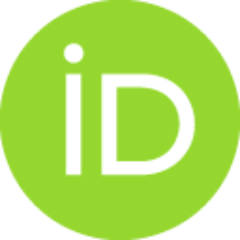 Manojlović, Dragan D.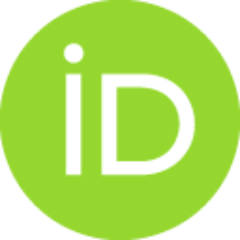 Stanković, Dalibor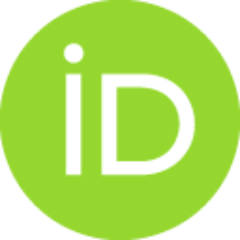 Book part (Published version)

,
Univerzitet u Beogradu − Hemijski fakultet
Abstract
Environmental pollution requires a facile, sustainable, and adjustable approach for the processing. Most of the standard treatment procedures include high temperature and pressure, accompanied by expensive catalysts. Visible light improves decomposing systems of various contaminants from the hydrosphere and atmosphere. Graphitic carbon nitride (g-C3N4) dragged research interest in the degradation of diverse environmental contaminants, due to its photoactivity under the visible electromagnetic spectrum, production of oxidative species, and a range of relatively simple ways of synthesis. Nowadays, catalytic properties of g-C3N4 are enhanced by expanding surface area, widening of the bandgap, and by the development of doped or copolymer materials. Mechanisms of catalysis using different nanocomposites are given in detail, followed by the extent of degradation of dangerous chemicals. Considering all valuable evolutions of g-C3N4 as an important ingredient in the degeneration of diverse pol
...
lutants, here we provide a systematic overview of the nanostructured g-C3N4 used in solving environmental problems.
Keywords:
Nanocomposites synthesis / Material morphology / Targeted application / Analytes
Source:
Advanced Materials for Sustainable Environmental Remediation: Terrestrial and Aquatic Environments, 2022, 533-549