Proteomic Profiling of Major Peanut Allergens and Their Post-Translational Modifications Affected by Roasting
Authors
Đukić, Teodora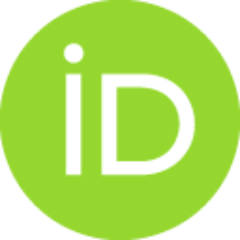 Smiljanić, Katarina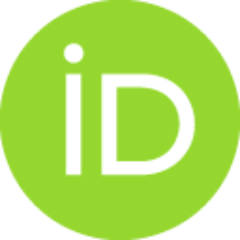 Mihailović, Jelena
Prodić, Ivana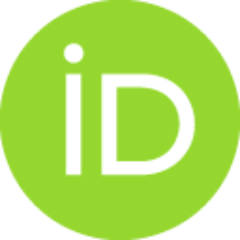 Apostolović, Danijela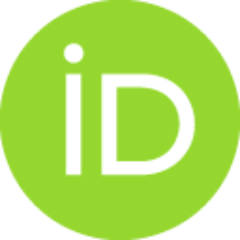 Liu, Shu-Hua
Epstein, Michelle M.
van Hage, Marianne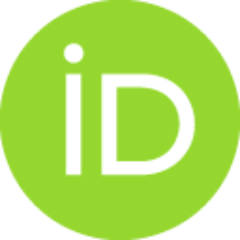 Stanić-Vučinić, Dragana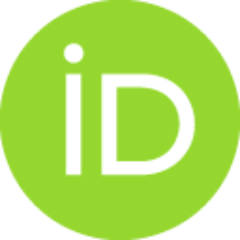 Ćirković-Veličković, Tanja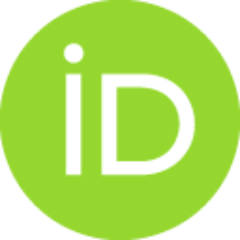 Article (Published version)

Abstract
: Post-translational modifications (PTMs) are covalent changes occurring on amino acid side chains of proteins and yet are neglected structural and functional aspects of protein architecture. The objective was to detect differences in PTM profiles that take place after roasting using open PTM search. We conducted a bottom-up proteomic study to investigate the impact of peanut roasting on readily soluble allergens and their PTM profiles. Proteomic PTM profiling of certain modifications was confirmed by Western blotting with a series of PTM-specific antibodies. In addition to inducing protein aggregation and denaturation, roasting may facilitate change in their PTM pattern and relative profiling. We have shown that Ara h 1 is the most modified major allergen in both samples in terms of modification versatility and extent. The most frequent PTM was methionine oxidation, especially in roasted samples. PTMs uniquely found in roasted samples were hydroxylation (Trp), formylation (A
...
rg/Lys), and oxidation or hydroxylation (Asn). Raw and roasted peanut extracts did not differ in the binding of IgE from the serum of peanut-sensitised individuals done by ELISA. This study provides a better understanding of how roasting impacts the PTM profile of major peanut allergens and provides a good foundation for further exploration of PTMs
Keywords:
peanut allergen profiling / roasting / allergy / shotgun proteomics / high resolution mass spectrometry (HRMS) / post-translational modifications / PTM profiling / western blot
Source:
Foods, 2022, 11, 24, 3993-
Funding / projects: