C-Phycocyanin from cyanobacteria Artrhorspira platensis: Binding of selected food-derived ligands
Authors
Jovanović, Zorana
Veličković, Luka
Gligorijević, Nikola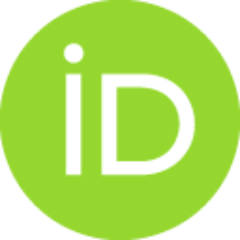 Šunderić, Miloš
Zoumpanioti, Maria
Minić, Simeon L.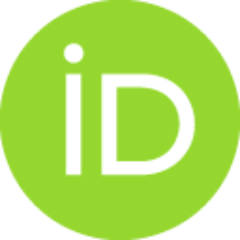 Nikolić, Milan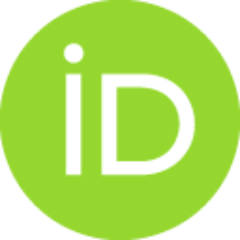 Conference object (Published version)

Abstract
To minimize the impact of artificial food colouring (e.g., in drinks) on health, chemical dyes are increasingly replaced by natural ones. C-phycocyanin (C-PC), hexameric light-harvesting phycobiliprotein from cyanobacteria Artrhorspira platensis, has been proposed as an alternative. The intensive blue colour of C-PC arises from phycocyanobilin (PCB), the covalently attached tetrapyrrole chromophores. The presence of PCB chromophores gives C-PC a broad range of bioactive effects (antioxidant, anticancer, and immunomodulatory ones), substantially increasing their potential for applications in the food industry. However, C-PC issensitive to temperature, and its colour significantly diminishes by thermal treatment, limiting its use in the food industry. Hence, improving C-PC stability is the major challenge for successful application in food and beverage colouring. It is well known that binding small, high-affinity ligands significantly improve protein stability. Therefore, s
...
electing food-derived ligands (such as vitamins, polyphenols, sugars, etc.) with the ability to bind C-PC firmly could be a promising strategy to increase the C-PC stability and preserve its colour, which should increase its application potential in the food industry. The main aim of this study is to characterize the binding of selected food-derived ligands (including quercetin, coenzyme Q10, gallic acid, vanillic acid, vanillin, resveratrol, glucose, fructose, sucrose, vitamin K, menthol, and dihydrolipoic acid) to C-PC by standard spectroscopic methods (UV/VIS absorption spectroscopy, spectrofluorimetry, and CD spectroscopy). Quercetin has the strongest binding affinity to C-PC (Ka~3.7x105 M-1 ), and its effects on C-PC structure and stability have been further investigated. CD spectroscopy revealed that quercetin induces stabilization of the protein secondary structure under simulated physiological conditions, while the conformation of the PCB chromophore is altered upon quercetin binding. Furthermore, quercetin binding increases the thermal stability of C-PC. Overall, our study revealed the ability of high-affinity, food-derived ligands to increase the stability of C-PC, which may enhance its application potential in the food industry.
Keywords:
C-phycocyanin / colour / food-derived ligands / Quercetin
Source:
Serbian Biochemical Society, Eleventh Conference, Scientific meeting of an international character: "Amazing Biochemistry"; 2022 Sep 22-23; Novi Sad, Serbia, 2022, 165-165
Publisher:
Belgrade: Faculty of Chemistry
Funding / projects: