Phycocyanin from microalgae Spirulina: purification and binding of selected (poly)phenols
Fikocijanin iz mikroalge Spiruline: prečišćavanje i vezivanje odabranih (poli)fenola
Authors
Minić, Simeon L.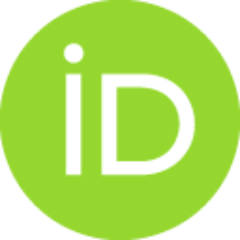 Jovanović, Zorana
Veličlović, Luka
Gligorijević, Nikola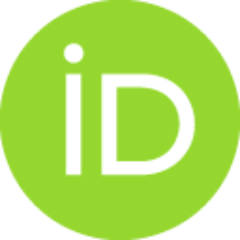 Zoumpanioti, Maria
Nikolić, Milan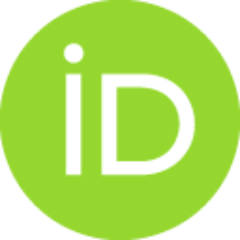 Conference object (Published version)

Abstract
Stabilization of the vivid colors of phycobiliproteins of micro/macroalgae is a prerequisite for their greater use in the food industry. Phycocyanin (C-PC) was purified from cyanobacteria Spirulina (Arthrospira) Pacifica raw extract by ammonium sulfate protein precipitation and anion ion-exchange chromatography. Purity was confirmed electrophoretically (SDS-PAGE). The binding of ten selected bioactive polyphenols to CPC (including quercetin, coenzyme Q10, gallic acid, vanillic acid, and resveratrol) was examined by standard spectroscopic methods. Quercetin is shown to have the strongest binding (Ka~3x105 M-1), with stabilization of the secondary protein structure under physiological conditions.
Stabilizacija živopisnih boja fikobilinskih proteina mikro/makroalgi preduslov je za njihovo veće korišćenje u industriji hrane. Fikocijanin (C-PC) je prečišćen iz sirovog ekstrakta cijanobakterije Spirulina (Arthrospira) Pacifica, taloženjem proteina amonijumsulfatom i anjonskom jonoizmenjivačkom hromatografijom. Čistoća je potvrđena elektroforetski (SDS-PAGE). Vezivanje deset odabranih bioaktivnih polifenola za C-PC (uključujući kvarcetin, koenzim Q10, galnu kiselinu, vanilinsku kiselinu i resveratrol) ispitano je standardnim spektroskopskim metodama. Kvarcetin je pokazao najjače vezivanje (Ka~3x105 M-1), uz stabilizaciju sekundarne strukture proteina pod fiziološkim uslovima.
Keywords:
C-phycocyanin / colour / Quercetin / secondary protein structure
Source:
58th meeting of the Serbian Chemical Society, Belgrade, June 9-10, 2022, 2022, 62-62
Publisher:
Belgrade : Serbian Chemical Society
Funding / projects:
ANSO, Project No. ANSO-CR-PP-2021-01