Are Physicochemical Properties Shaping the Allergenic Potency of Animal Allergens?
Authors
Costa, Joana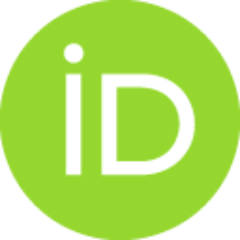 Villa, Caterina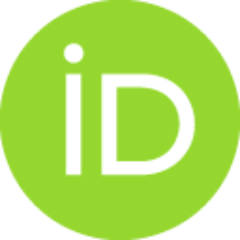 Verhoeckx, Kitty
Ćirković-Veličković, Tanja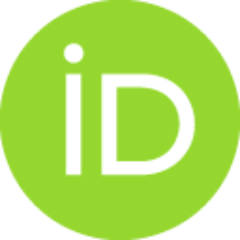 Schrama, Denise
Roncada, Paola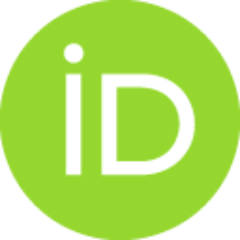 Rodrigues, Pedro M.
Piras, Cristian
Martín-Pedraza, Laura
Monaci, Linda
Molina, Elena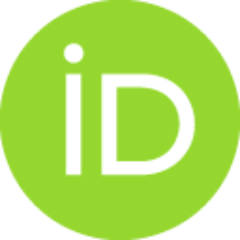 Mazzucchelli, Gabriel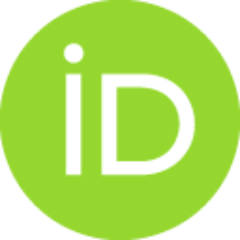 Mafra, Isabel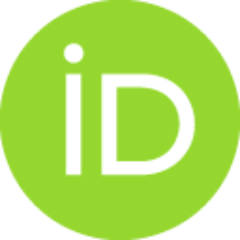 Lupi, Roberta
Lozano-Ojalvo, Daniel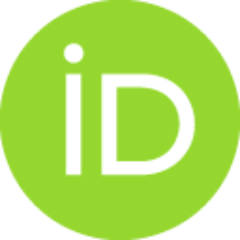 Larré, Colette
Klueber, Julia
Gelencser, Eva
Bueno-Diaz, Cristina
Diaz-Perales, Araceli
Benedé, Sara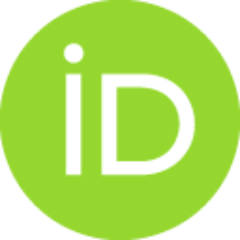 Bavaro, Simona Lucia
Kuehn, Annette
Hoffmann-Sommergruber, Karin
Holzhauser, Thomas
Article (Published version)

Abstract
Key determinants for the development of an allergic response to an otherwise 'harmless' food protein involve different factors like the predisposition of the individual, the timing, the dose, the route of exposure, the intrinsic properties of the allergen, the food matrix (e.g. lipids) and the allergen modification by food processing. Various physicochemical parameters can have an impact on the allergenicity of animal proteins. Following our previous review on how physicochemical parameters shape plant protein allergenicity, the same analysis was proceeded here for animal allergens.
Keywords:
Animal allergens / Protein families / Allergenicity / Food processing / Allergen integrity
Source:
Clinical Reviews in Allergy & Immunology, 2022, 62, 1, 1-36
Funding / projects:
Fundação para a Ciência e Tecnologia under the Partnership Agreement UIDB 50006/2020.
AlleRiskAssess— PTDC/BAA-AGR/31720/2017.
FCT grant (PD/ BD/114576/2016) fnanced by POPH-QREN (subsidised by FSE and MCTES).
FCT research contract (SFRH/ BPD/102404/2014).
FCT project UIDB/04326/2020 and Mar2020 16-02-01-FMP0014—"ALLYFISH".
PRIDE program grants (PRIDE/11012546/NEXTIMMUNE).
FNR (Fonds National de la Recherche).
PMC (Personalised Medicine Consortium).
Related items
Showing items related by title, author, creator and subject.
Apostolović, Danijela

(Универзитет у Београду, Хемијски факултет,

2015

)

Perovic, I.; Milovanovic, M.; Stanić, Dragana; Burazer, Lidija M.; Petrović, D.; Milčić-Matić, Natalija; Gafvelin, Guro; van Hage, Marianne; Jankov, Ratko M.; Ćirković-Veličković, Tanja

(Wiley-Blackwell Publishing, Inc, Malden,

2009

)

Peruško, Marija; van Roest, Manon; Stanić-Vučinić, Dragana; Simons, Peter J.; Pieters, Raymond; Ćirković-Veličković, Tanja; Smit, Joost

(Wiley, Hoboken,

2018

)