Investigation of the effect of the aminocarboxylato chelate conformation on the optical activity of the cis(NO2),trans(NH2) -bis(aminocarboxylato)dinitrocobalt/ate(III) isomers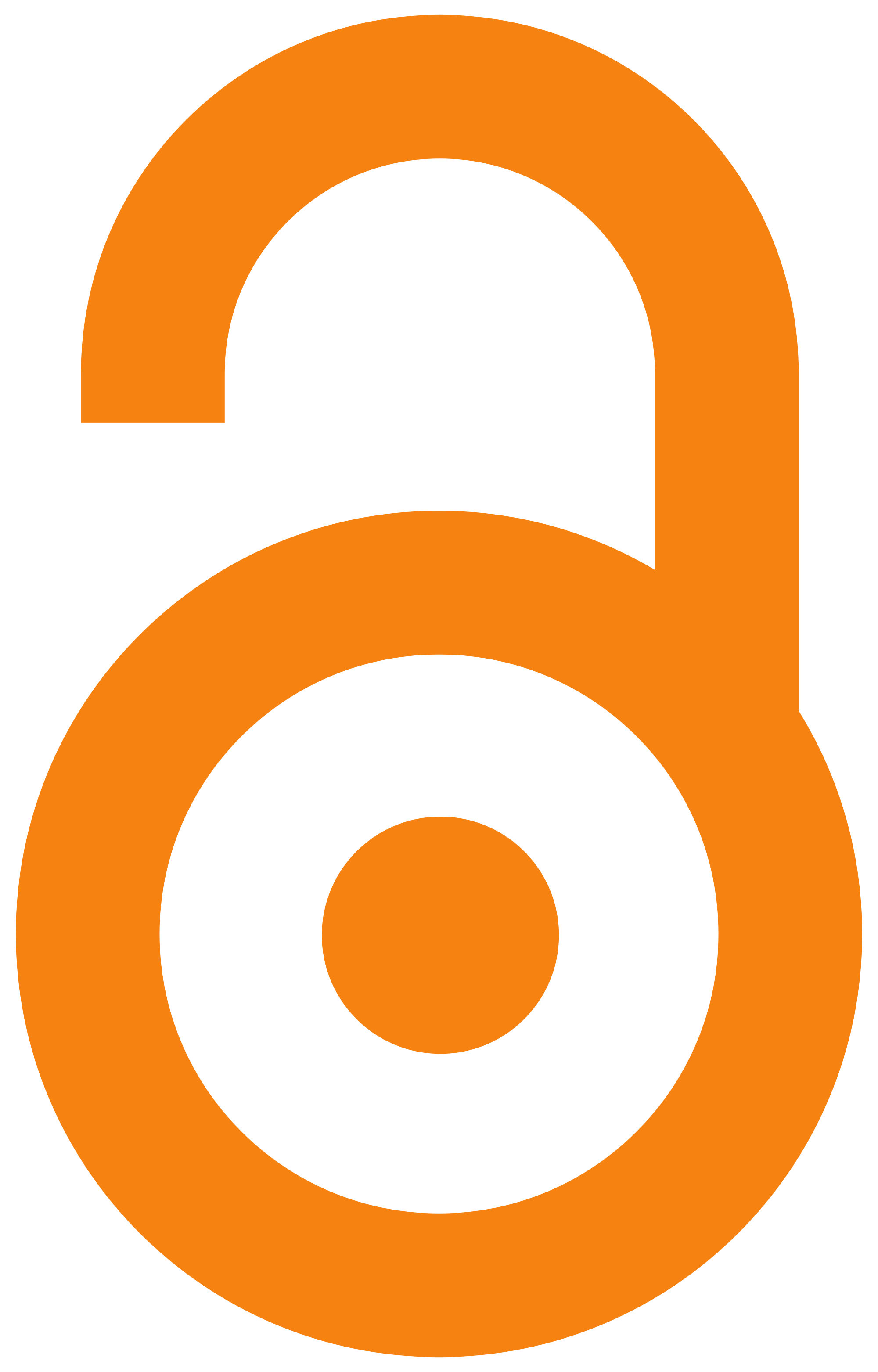 1988
Authors
Juranić, N.
Malinar, M.J.
Radivojša, P.N.
Zarić, Snežana D.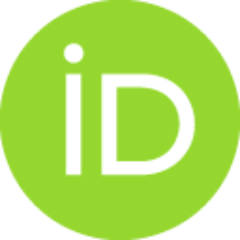 Vučelić, D.
Vučić, M.
Ćelap, M.B.
Article (Published version)

Abstract
In the cis(NO2),trans(NH2)-bis(aminocarboxylato) dinitrocobalt/ate(III) isomers, containing glycinato, S-alaninato, S-n-valinato, S-valinato, S-n-leucinato, S-leucinato, S-i-leucinato and S-arginine ligands, respectively, it was found that in the Δ-isomers circular dichroic spectra are determined by the configurational contribution to the optical activity. This is connected in the case of optically active ligands with the chair conformation of the chelate rings and the equatorial position of the ring side group. In the Δ-isomers, λ- conformation of the aminocarboxylato chelate rings and the axial position of the ring side groups induce a considerable contribution to the optical activity, which varies from complex to complex. NMR spectroscopy showed that these variations are related to small changes in the chelate ring conformation in such a way that a more axial position of a ring side group induces a larger contribution. The λ-conformation of a S-aminocarboxylato chelate ring induces
...
a large negative contribution to the circular dichroism of the investigated complexes. © 1988.
Source:
Polyhedron, 1988, 7, 13, 1153-1158