Differently prepared PbO2/graphitic carbon nitride composites for efficient electrochemical removal of Reactive Black 5 dye
Authors
Marković, Aleksandar
Savić, Slađana D.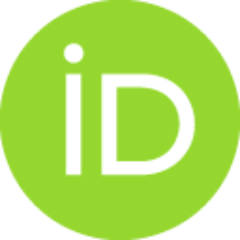 Kukuruzar, Andrej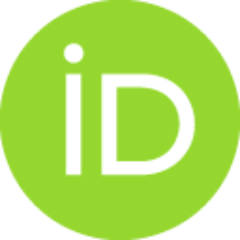 Konya, Zoltan
Manojlović, Dragan D.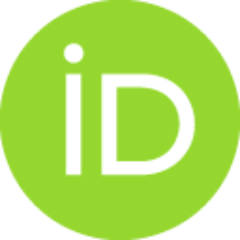 Ognjanović, Miloš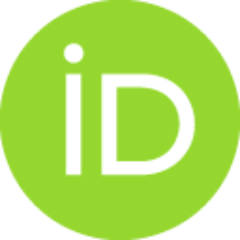 Stanković, Dalibor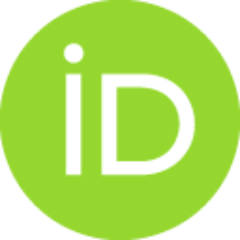 Article (Published version)

Abstract
In this paper, electrochemical degradation of Reactive Black 5 (RB5) textile azo dye was examined in regard to different synthesis procedures for making PbO2–graphitic carbon nitride (g-C3N4) electrode. The reaction of with ClO− in the presence of different surfactants, i.e., cetyltrimethylammonium bromide (CTAB) and tetrabutylammonium phosphate (TBAP), under conventional conditions, resulted in the formation of PbO2 with varying morphology. The obtained materials were combined with g-C3N4 for the preparation of the final composite materials, which were then characterized morphologically and electrochemically. After optimizing the degradation method, it was shown that an anode comprising a steel electrode coated with the composite of PbO2 synthesized using CTAB as template and g-C3N4, and using 0.15 M Na2SO4 as the supporting electrolyte, gave the best performance for RB5 dye removal from a 35 mg/L solution. The treatment duration was 60 min, applying a current of 0.17 A (electrode sur
...
face 4 cm2, current density of 42.5 mA/cm2), while the initial pH of the testing solution was 2. The reusability and longevity of the electrode surface (which showed no significant change in activity throughout the study) may suggest that this approach is a promising candidate for wastewater treatment and pollutant removal.
Keywords:
advanced oxidation processes / electrode morphology / energy efficiency / lead dioxide / reactive azo dye / surfactant-assisted synthesis
Source:
Catalysts, 2023, 13, 2, 328-
Funding / projects: