Conformational analysis of guaianolide-type sesquiterpene lactones by low-temperature NMR spectroscopy and semiempirical calculations
Authors
Milosavljevic, S
Juranić, Ivan O.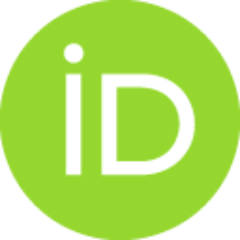 Bulatović, V.
Macura, S.
Juranić, N.
Limbach, HH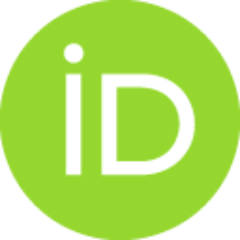 Weisz, K
Vajs, Vlatka
Todorović, Nevena M.
Article (Published version)

Abstract
Conformational analysis of 9alpha-acetoxycumambrine A 1 and 8-O-isobutiryl-9alpha-acetoxycumambrine B 2 was carried out by low-temperature NMR studies. Results suggested that lactones 1 and 2 are mixtures of two distinctive conformers, I and II. Based on low-temperature H-1 NMR spectra, in four solvents, the thermodynamic parameters of I reversible arrow II exchange process were assessed. Energy of activation of I -- gt II reaction was obtained by dynamic NMR simulations for both compounds. Results revealed that conformational exchange of lactones 1 and 2 occurs due to "chair reversible arrow twisted chair" interconversion of a heptane ring. The same PM3 semiempirical method was applied for geometry optimization of lactones 1 and 2, as well as of 9alpha-hydroxycumambrine A 3, 9alpha-acetoxycumambrine B 4, and cumambrine B 5.
Keywords:
guaianolides / cumambrine / conformations / low-temperature NMR / dynamic NMR / PM3 semiempirical calculations
Source:
Structural Chemistry, 2004, 15, 3, 237-245
Publisher:
Kluwer Academic/Plenum Publ, New York