Cloning and characterization of new raw starch digestion α-amylase from thermophilic Anoxybacillus sp.
Authors
Tomić, Katarina
Šokarda Slavić, Marinela
Kojić, Milan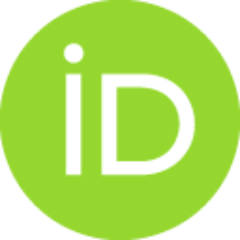 Stanisavljević, Nemanja
Nikolić, Stefan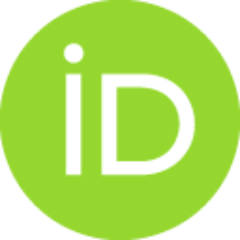 Vujčić, Zoran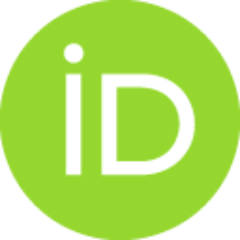 Conference object (Published version)

Abstract
One of the most abundant natural polymers with multidimensional and multifaceted application is starch. Due to energy fuel sustainability concern, the world is focusing on renewable energy including energy from renewable biological materials like starch1. The importance of the enzymatic hydrolysis of granular starch below the temperature of gelatinization has been well recognized, mainly due to energy savings and the effective utilization of biomass, which reduces the overall cost of starch processing2. A new α-amylase gene (Amy35) was cloned from newly isolated thermophilic Anoxybacillus sp. ST4 and expressed in Escherichia coli. The purified recombinant α-amylase had an wide pH optimum range from 4.5 to 8.5 and optimum temperature of 75°C. The enzyme retained 95% of its activity after 3h of incubation at 50 and 60°C. Hydrolysis rates of potato, horseradish and corn starches, at 1% concentration were 20, 70 and 65%, respectively, in a period of 16 h. Analysis of the enzyme properties
...
proved its high efficacy for the digestion of diverse raw starches below gelatinization temperature and, therefore, its potential commercial value for use as an industrial enzyme.
Keywords:
α-amylase / Anoxybacillus sp. / starch processing
Source:
Serbian Biochemical Society Eleventh Conference: Scientific meeting of an international character "Amazing Biochemistry", September 22nd and 23rd, 2022, Novi Sad, Serbia, 2022, 147-147
Publisher:
University of Belgrade - Faculty of Chemistry
Serbian Biochemical Society
Funding / projects: