Trans- and cis-resveratrol concentration in wines produced in Serbia
Koncentracija trans- i cis-rezveratrola u vinima proizvedenim u Srbiji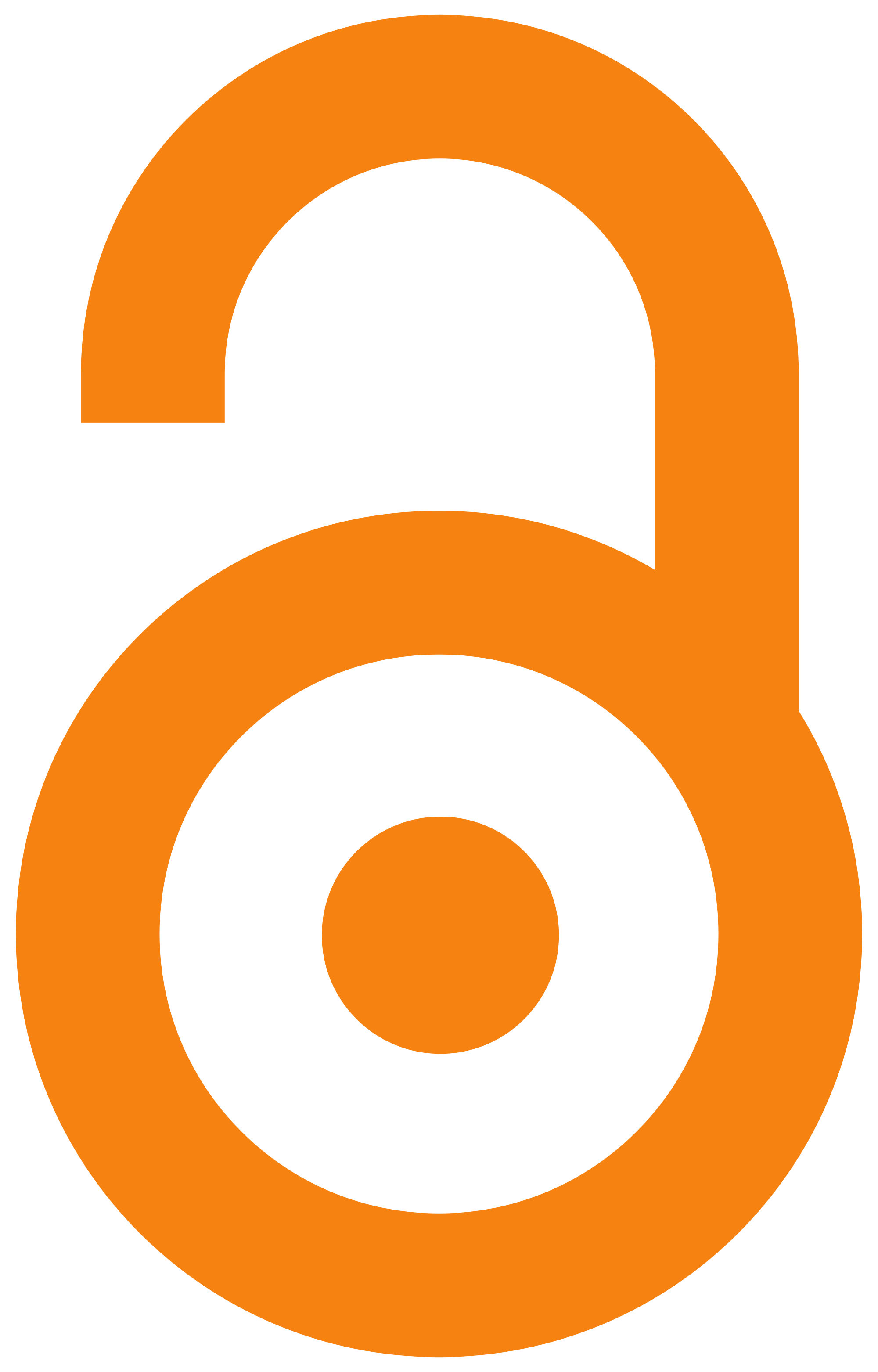 2008
Authors
Dekic, Sanja
Milosavljević, Slobodan M.
Vajs, Vlatka
Jović, Slobodan
Petrović, Aleksandar
Nikićević, Ninoslav
Manojlović, Verica
Nedović, Viktor A.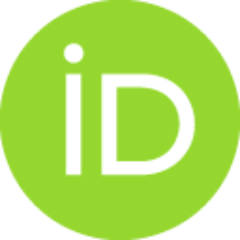 Tešević, Vele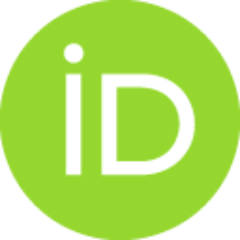 Article (Published version)

Abstract
Resveratrol, which occurs in two isomeric forms, trans and cis, is a phytoalexin with numerous pharmacological activities, such as anti-cancer, antiviral, neuroprotective and anti-aging. Red wine is the main source of the compound and an easy way of including resveratrol in the human diet. In this study, the most popular commercial Serbian wines (red, white and rose-type) were analyzed for their content of trans- and cis-resveratrol. The analysis was performed by HPLC with a UV detector. Prior to the injection, phenolic compounds were extracted onto a LiChrolut RP18 bonded silica cartridge. The concentration of trans-resveratrol ranged from 0.11 to 1.69 mg L-1 and cis-resveratrol from 0.12 to 1.49 mg L-1.
Metodom tečne hromatografije (HPLC) ispitan je sadržaj slobodnog oblika trans- i cis-rezveratrola u osamnaest komercijalnih uzoraka (10 crvenih, 7 belih i 1 roze) srpskih vina. Svi uzorci su pre hromatografije ekstrahovani SPE tehnikom na LiChrolut RP18 koloni. trans-Rezveratrol je detektovan u 17 od 18 analiziranih uzoraka vina sa prosečnom koncentracijama od 0,78 mg l-1 za crvena vina i 0,23 mg l-1 za bela vina. Najviša koncentracija trans-rezveratrola je nađena u uzorku crvenog vina Cabernet Sauvignon berbe 2002 godine. cis-Rezveratrol je detektovan u 12 od 18 analiziranih uzoraka vina sa prosečnom koncentracijom 0,55 mg l-1 za crvena vina, dok je u belim vinima od analiziranih 7 uzoraka detektovan samo u 2 uzorka sa koncentracijama 0,12 i 0,49 mg l-1. Visok sadržaj cis-rezveratrola u nekim uzorcima je verovatno posledica izomerizacije trans- u cis-rezveratrol tokom procesa proizvodnje vina.
Keywords:
trans/cis-resveratrol / wine / wine / HPLC / HPLC
Source:
Journal of the Serbian Chemical Society, 2008, 73, 11, 1027-1037
Publisher:
Serbian Chemical Soc, Belgrade
Funding / projects: