Eu2O3@Cr2O3 Nanoparticles-Modified Carbon Paste Electrode for Efficient Electrochemical Sensing of Neurotransmitters Precursor L-DOPA
Authors
Stanković, Dalibor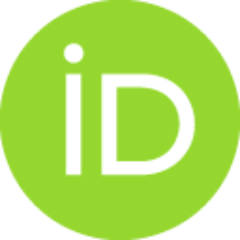 Stanković, Vesna
Đurđić, Slađana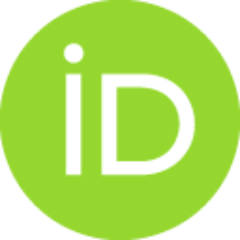 Vlahović, Filip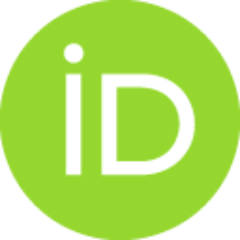 Manojlović, Dragan D.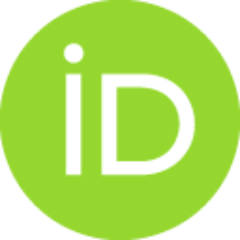 Ognjanović, Miloš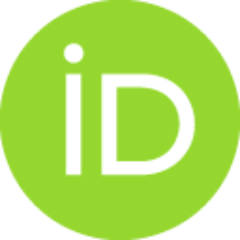 Mijajlović, Aleksandar
Article (Published version)

Abstract
There are ten million people in the world who have Parkinson's disease. The most potent medicine for Parkinson's disease is levodopa (L-DOPA). However, long-term consumption of L-DOPA leads to the appearance of side effects, as a result of which the control and monitoring of its concentrations are of great importance. In this work, we have designed a new electrochemical sensor for detecting L-DOPA using a carbon paste electrode (CPE) modified with Eu2O3@Cr2O3 composite nanoparticles. Rare earth elements, including Eu, are increasingly used to design new electrode nanocomposites with enhanced electrocatalytic properties. Europium has been considered a significant lanthanide element with greater redox reaction behavior. We conducted a hydrothermal synthesis of Eu2O3@Cr2O3 and, for the first time, the acquired nanoparticles were used to modify CPE. The proposed Eu2O3@Cr2O3/CPE electrode was investigated in terms of its electrocatalytic properties and then used to develop an analyt
...
ical method for detecting and quantifying L-DOPA. The proposed sensor offers a wide linear range (1–100 µM), high sensitivity (1.38 µA µM−1 cm−2 ) and a low detection limit (0.72 µM). The practical application of the proposed sensor was investigated by analyzing commercially available pharmaceutical tablets of L-DOPA. The corresponding results indicate the excellent potential of the Eu2O3@Cr2O3/CPE sensor for application in real-time L-DOPA detection
Keywords:
micromolar detection / hydrothermal synthesis / rare earth nanomaterial / electrochemical sensor / levodopa
Source:
Blosensors, 2023, 13, 2, 201-
Funding / projects: