Microgreens and germs: The gleam of next-generation super foods - manipulations in production technologies and future strategies for maintaining the shelf life and quality of products
Authors
Jakanovski, Mihajlo V.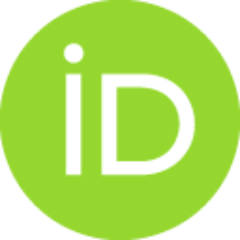 Dramićanin, Aleksandra M.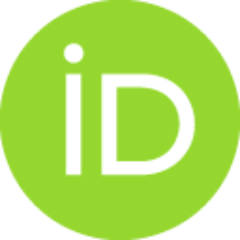 Horvacki, Nikola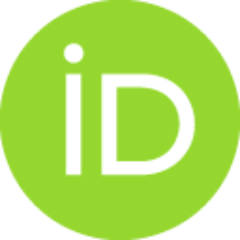 Trifković, Jelena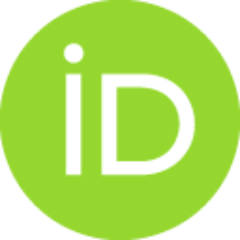 Rašić, Dubravka
Brčić Karačonji, Irena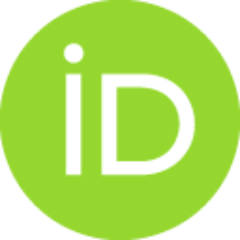 Milojković-Opsenica, Dušanka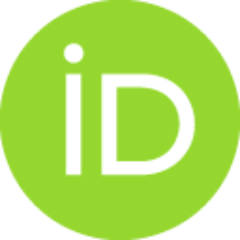 Conference object (Published version)

Abstract
Considering the well-being cognizance of masses, microgreens and germs have emerged as potential therapeutic functional foods for improving overall health by dietary supplementation. Microgreens and germs have an exceptional volume of various nutrients accounting for higher nutritive benefits compared to their mature counterparts [1]. These plants are difficult to store in fresh, due to their high surface area to volume ratio, high respiration rate, delicate leaves that easily wilt, rapid post-harvest decay transpiration, leakage of nutrient-rich exudates, tissue damage, and early senescence [1]. Therefore, within this study, the effect of drying on the sugar content of 12 samples of different microgreens and germs was monitored. A comparative study of the content of vitamin C and sugar between samples of microgreens and germs in both dry and fresh states was also done. The content of vitamin C was determined by the HPLC method, while the sugar profile was obtained using HPAEC-PAD. The
...
results showed that there was a difference between samples of microgreens and germs (fig. 1), as well as the contents of vitamin C and sugar in the samples are inversely proportional (fig. 2), which is in line with the fact that part of the sugar is converted into vitamin C during ripening, which then serves as an antioxidant and protects against harmful effects [2]. Analyzes also showed that dry samples have a higher sugar content compared to fresh ones (fig.2.), which could serve as an argument to promote cost-effective production and future strategies for maintaining the shelf life and quality of these products in the sense that they do not lose their nutritional value during the drying process. Fig.1. Principal Component Analysis - The difference between microgreens and germs; score plot (A) – germ samples (G) 1-6, microgreen (MG) samples 7-12, and loading plot (B). Fig.2. Content of vitamin C (A) and sugars (B) in dry and fresh samples of microgreens (MG) and germs (G). Acknowledgments: The authors would like to thank the Grina - klico kutak corporation for technical support in the procurement of materials used for experiments. This work has been supported by the Ministry of Education, Science and Technological Development of Republic of Serbia, Contract number: 451-03-47/2023-01/200168 and 451-03-47/2023-01/200288.) References: [1] B. P. K. Naik, G. Sekhar, A. Suryakumari, G. S. G. Rajulu, K. Harshini, L.A.S: Deepika, International Journal of Research in Agronomy, 5(1) 2022; 40-42 [2] S. Kathi, H. Laza, S. Singh, L. Thompson, W. Li, C. Simpson, Scientific reports,12(1) 2022, 13093.
Source:
XXII Congress EuroFoodChem, June 14-16, 2023, Belgrade, Serbia, 2023, 73-74
Publisher:
Beograd : Srpsko hemijsko društvo
Funding / projects: