The influence of integral and organic growing systems on sugar content in selected tomato types and cultivars
Authors
Cvijanović, Vojin
Dramićanin, Aleksandra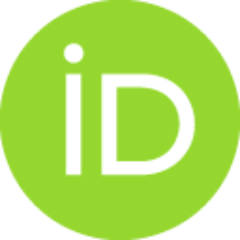 Sarić, Beka
Jakanovski, Mihajlo V.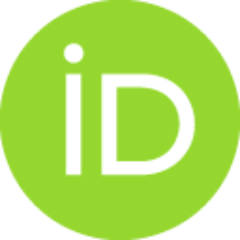 Momirović, Nebojša
Milojković-Opsenica, Dušanka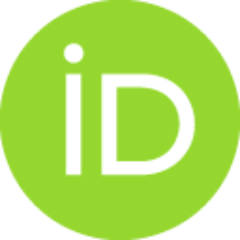 Conference object (Published version)

,
Vojin Cvijanović
Abstract
Interest in production of protected crops has grown significantly over the past decade. Different cultivation systems (conventional, integral, and organic) affect the biological activity, which is ultimately reflected in the high quality of the fruits of different vegetable crops. In accordance with the requirements for health-safe products without residues of harmful substances in fruits, there is an increasing need for the production of tomatoes in integral and organic production systems. One of the most important features of these vegetables is their high quality and health safety, high nutritional and biological value. Agricultural production systems and growing practices are critical factors in determining the nutritional quality of tomato fruits [1]. In tomato, the sugar content is one of the important factors and one of the most significant parameters from the aspect of food quality [1]. Therefore, the aim of this work is to monitor fluctuations in sugars content, as parameters
...
that determine the nutritional value in tomato cultivars, induced by growing under integral and organic conditions. For this purpose, a set of sixteen samples of four types of tomatoes - beef, grapolo, mini and midi plum, and cherry - was analyzed. Each type of tomato included two varieties, grown in two agricultural systems - integral and organic. The sugars profile was obtained using High-Performance Anion Exchange Chromatography with Pulsed Amperometric Detection (HPAECPAD). The content of eleven sugar components was determined. Fructose and glucose were the major sugar compounds [2], while the sugar microcomponents were trehalose, arabinose, melibiose, sucrose, isomaltose, gentiobiose, raffinose, maltose, and panose. The results showed differences between samples produced in integral and organic growing systems, primarily in microsugar components. Higher content of trehalose and melibiose was found in samples obtained from organic production. Fig.1. Principal Component Analysis (A)- The difference between integral (I) and organic (O) type of production; score plot (1a) – tomato samples: integral samples (I) 9-14, organic samples (O) 1-8, and loading plot (1b), and results of the Mann-Whitney U test (B) - sugar markers of type of production. Acknowledgments: The authors would like to thank the Zeleni hit d.o.o. from Belgrade, Serbia, for field trials and support. This work has been supported by the Ministry of Science, Technological Development and Innovation of Republic of Serbia, Contract number: 451-03- 47/2023-01/200168, 451-03-47/2023-01/200288 and 451-03-47/2023-01/ 200045. References: [1] E. Rosa-Martínez, M. D. García-Martínez, A. M. Adalid-Martínez, L. Pereira-Dias, C. Casanova, E. Soler, M. Rosario Figas, M. Dolores Raigon, M. Plazas, S. Soler, J. Prohens, Food Research International, 147 (2021) 110531. [2] C. Agius, S. von Tucher, B. Poppenberger, W. Rozhon, MethodsX, 5 (2018). 537-550.
Source:
XXII Congress EuroFoodChem, June 14-16, 2023, Belgrade, Serbia, 2023, 2023, 87-87
Publisher:
Beograd : Srpsko hemijsko društvo
Funding / projects: