Pyrolysis and Pt(IV)- and Ru(III)-ion catalyzed pyrolysis of asphaltenes in organic geochemical investigation of a biodegraded crude oil (Gaj, Serbia)
Authors
Stojanović, Ksenija A.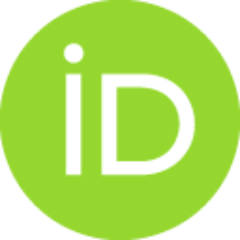 Jovančićević, Branimir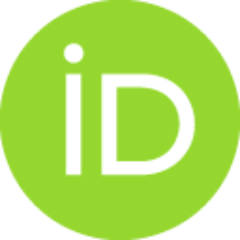 Šajnović, Aleksandra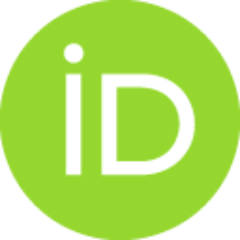 Sabo, Tibor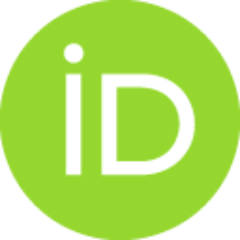 Vitorović, Dragomir K.
Schwarzbauer, Jan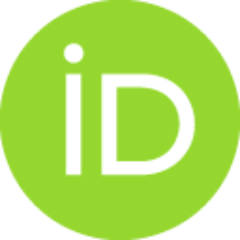 Golovko, Anatoly
Article (Published version)

Abstract
This paper is aimed at investigating the origin and geological history of the biodegraded Gaj (Serbia) crude oil, based on comparison of biomarkers, particularly alkylaromatics, in crude oil maltene fraction, with those in the liquid raw asphaltene pyrolysis products. The content of asphaltenes in crude oils being generally very low, expecting a higher yield of pyrolysate, pyrolysis of raw asphaltenes was also carried out in the presence of Pt(IV)- and Ru(III)-ions. The used metal ions demonstrated positive effects on the yields of total liquid pyrolysate and corresponding hydrocarbons. Occluded maltene and asphaltene pyrolysis products showed that metal ions had considerably stronger effect on maturation changes in naphthalene and phenanthrene rings than in polycyclic alkanes. The values of maturity parameters observed in maltenes and pyrolysates suggested this crude oil to have been expelled from the source before the "oil window" maximum. The investigated sample of the Gaj crude oil
...
was shown to be in the 4th stage of bio-degradation scale and to have originated from source rocks poor in clays, most probably carbonates, with significant contribution of algae to oil precursor biomass, deposited under a stratified saline water column. (C) 2008 Elsevier Ltd. All rights reserved.
Keywords:
Biodegraded oil / Asphaltene pyrolysis / Saturated biomarkers / Alkylaromatics / Pt(IV)- and Ru(III)-ions
Source:
Fuel, 2009, 88, 2, 287-296
Projects: