Bilirubin Interactions with Different Proteins and Implications of These Interactions
Authors
Gligorijević, Nikola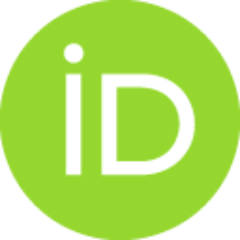 Minić, Simeon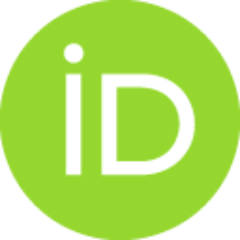 Book part (Published version)

,
Nova Science Publishers, Inc.
Abstract
Bilirubin is a tetrapyrrole, yellow pigment, and it is a degradation productcreated in heme metabolism. This molecule is predominantly present inits unconjugated form in circulation, and it is mainly bound to humanserum albumin. The presence of small amounts of free, unconjugatedbilirubin enables its interactions with other circulation components. Inconditions like Gilbert syndrome or diabetes, the concentration ofunconjugated bilirubin increases in the blood, making other interactingpartners from circulation more important for its metabolism. In the liver,bilirubin is converted to conjugated form, which is then excreted fromthe organism. While the significant increase of bilirubin is toxic, researchsuggests that small increases may be beneficial since bilirubin hasantioxidative and anticancer potential. In this chapter, interactions ofbilirubin with several proteins will be described together with the effectsof these interactions on the protein's structure and function.
Keywords:
bilirubin / protein binding / metabolism / phycocyanobilin
Source:
Advances in Biology, 2022, 1, 85-122
Publisher:
New York: Nova Science Publishers, Inc.
Funding / projects: