The synthesis of 3,3-dimethyl fentanyl and its lactame analogue
Authors
Mićović, I.V.
Roglić, Goran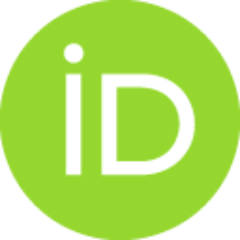 Ivanović, Milovan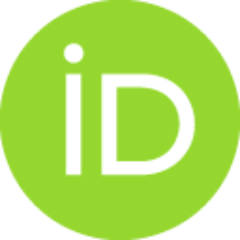 Došen-Mićović, Ljiljana
Kiricojević, V.D.
Popović, J.B.
Article (Published version)

Abstract
An efficient synthesis of some novel analogues of fentanyl, a well known central analgesic, has been developed. Thus, 3,3-dimethyl fentanyl(9) and its 2-oxo derivative 7 were prepared in 9 and 8 steps, respectively. In the first step, fenethyl amine was selectively added to one equivalent of methyl acrylate to afford the corresponding amino-ester 1. N-acylation of this intermediate with dimethyl malonatc yielded an amido-ester 2, which was further subjected to a Dieckmann-type cyclization, to produce a six-membered cyclic intermediate 3a. The cyclization was effected under phase transfer conditions, utilizing potassium carbonate as the base and 18-crown-6 as the catalyst. In the next step, acid hydrolysis and decarboxylation furnished the corresponding N-phenethyl-2,4-dioxo piperidine (4) as a single, pure product. Bialkation of this active methylene derivative with methyl iodide and potassium carbonate in DMSO gave the 3,3-dimethyl derivative 5. After reductive amination of this subst
...
rate with aniline and Zn-AcOH acid or NaBH3CN, pure 3,3-dimethyl 4-anilino-2-piperidone (6) was obtained. The synthesis of the lactamc analogue of fentanyl was completed by N-acylation with propionyl chloride in ethylene chloride. When the reduction of the lactam function was conducted (NaBH4BF3Et2O) prior to the acylation, the reduced analogue, 3,3-dimethyl fentanyl (9) was obtained. The method appears to be fairly general for various 4-anilido-2-piperidones and 4-anilido piperidines.
Keywords:
2,4-piperidinedione / 3,3-dimethyl fentanyl / Fentanyl
Source:
Journal of the Serbian Chemical Society, 1996, 61, 10, 849-856