Molecular mechanics description of the stabilized effects in (ethylenediamine-N,N '-diacetato)chromate(III) dinuclear complex bridged by pyrazole-3,5-dicarboxylate: DFT calculations of magnetic properties
Authors
Grubišić, Sonja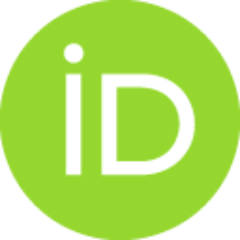 Gruden-Pavlović, Maja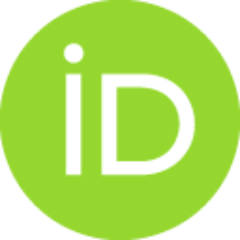 Radanović, Dušanka D.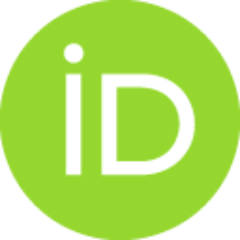 Perić, Marko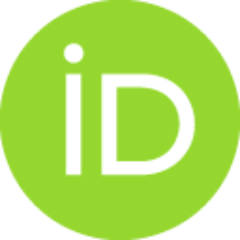 Niketić, Svetozar R.
Article (Published version)

Abstract
The mononuclear chromium(III) complex containing quadridentate ligand ethylenediamine-N,N'-diacetate (edda) and the corresponding dinuclear complex bridged by pyrazole-3,5-dicarboxylate (pzdc) are investigated by molecular mechanics calculations. Conformational analysis has been performed using the consistent force field (CFF) method, with the parameters developed previously for edta-type complexes and supplemented with new parameters for dinuclear system. These calculations indicated that many properties of [Cr-2(edda)(2)(mu-pzdc)](-) system can be explained by steric effects. Density functional theory (DFT) was applied to describe the magnetic couplings in [Cr-2(edda)(2)(mu-pzdc)](-). (c) 2008 Elsevier B.V. All rights reserved.
Keywords:
Dinuclear complex of chromium(III) / Molecular mechanics (MM) / Density functional theory (DFT)
Source:
Journal of Molecular Structure, 2009, 919, 1-3, 54-58
Publisher:
Elsevier Science Bv, Amsterdam
Projects: