Synthesis, spectral characterization and electrochemical properties of 1H-3-(o-, m- and p-ferrocenylphenyl)-1-phenylpyrazole-4-carboxaldehydes
Authors
Damljanovic, Ivan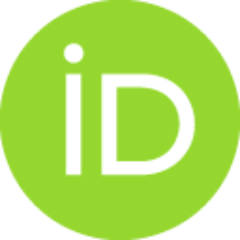 Colovic, Marija
Vukicevic, Mirjana
Manojlović, Dragan D.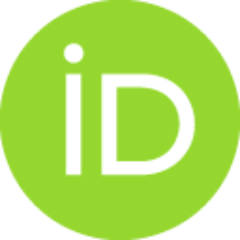 Radulović, Niko S.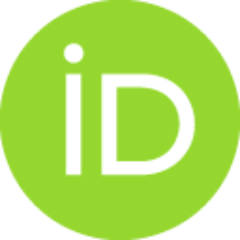 Wurst, Klaus
Laus, Gerhard
Ratkovic, Zoran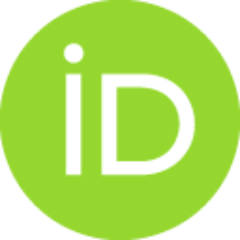 Joksović, Milan D.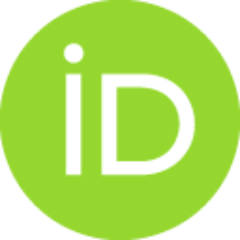 Vukicevic, Rastko D.
Article (Published version)

Abstract
New ferrocene derivatives - 1H-1-phenylpyrazole-4-carboxaldehydes containing o-, m- and p- ferrocenylphenyl group at position 3 - were synthesized and characterized. The electrochemical investigation showed that the position of the ferrocenyl group does not affect the redox potential of these compounds. The X-ray crystal structure of the ortho-derivative is also presented. The screening for the in vitro antimicrobial activity against eleven bacterial and three fungal/yeast strains exhibited complete inactivity of these aldehydes, but n-butyl imines of ortho and meta derivatives showed moderate activity compared to those of the used standards. (C) 2009 Elsevier B.V. All rights reserved.
Keywords:
Ferrocene-containing pyrazoles / Ferrocenylacetophenones / Vilsmeier-Haack reaction / Diazotation / Cyclic voltametry / Antimicrobial activity
Source:
Journal of Organometallic Chemistry, 2009, 694, 9-10, 1575-1580
Publisher:
Elsevier Science Sa, Lausanne
Funding / projects: