Intramolecular C-H center dot center dot center dot pi interactions in metal-porphyrin complexes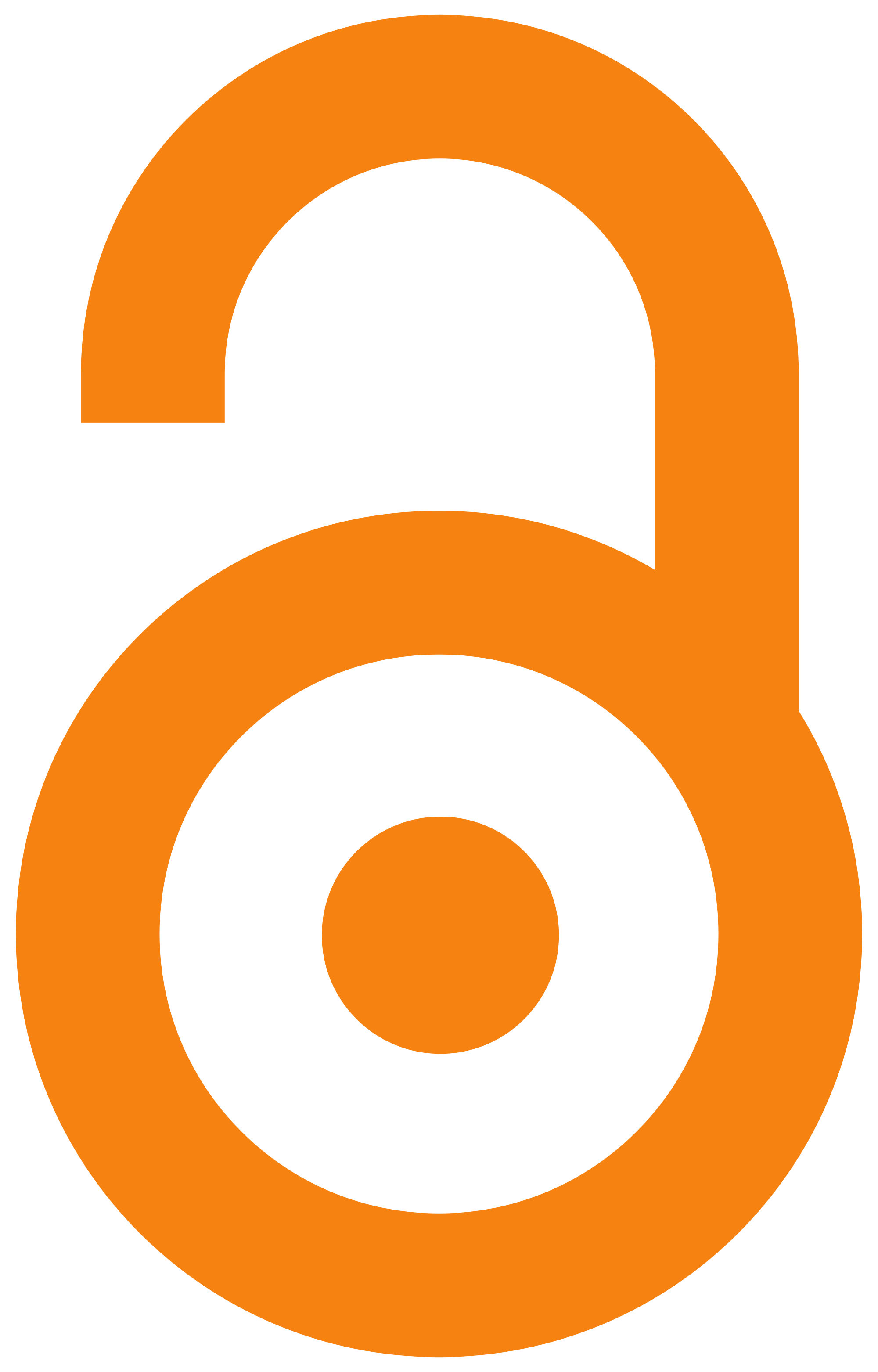 2004
Article (Published version)

Abstract
Cambridge Structural Database (CSD) was screened in order to find intramolecular C-H...pi interactions with a chelate ring of coordinated porphyrin. It was found 154 crystal structures with 244 intramolecular C-H...pi interactions in transition metal complexes with derivatives of porphyrin. Comparison of interacting distances indicates that interactions of hydrogen atoms in positions 2 and 6 of axially coordinated pyridine are more favorable with ruffled than with planar porphyrin.
Keywords:
C-H center dot center dot center dot pi interactions / transition metal complexes / chelate ring / porphyrin / axial ligands
Source:
International Journal of Molecular Sciences, 2004, 5, 4-7, 174-185
Related items
Showing items related by title, author, creator and subject.
Čobeljić, Božidar; Warżajtis, Beata; Rychlewska, Urszula; Radanović, Dušanka D.; Spasojević, Vojislav; Sladić, Dušan; Eshkourfu, Rabia; Anđelković, Katarina K.

(Taylor & Francis Ltd, Abingdon,

2012

)

Veljković, Dušan Ž.; Janjić, Goran V.; Zarić, Snežana D.

(Royal Soc Chemistry, Cambridge,

2011

)

Medaković, Vesna; Milčić, Miloš K.; Bogdanović, Goran A.; Zarić, Snežana D.

(Elsevier Science Inc, New York,

2004

)