Reversed-phase thin-layer chromatography of stereodefined 2-alkylidene-4-oxothiazolidines and 1,2-dithioles
Authors
Natić, Maja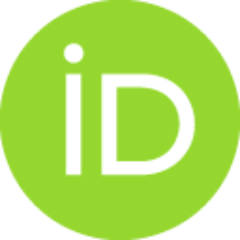 Markovic, R
Anđelković, Katarina K.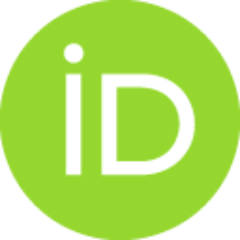 Milojković-Opsenica, Dušanka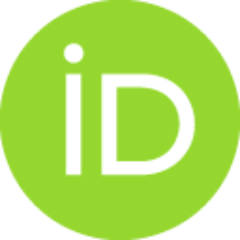 Tešić, Živoslav Lj.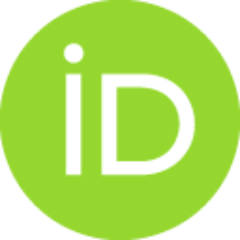 Article (Published version)

Abstract
Experimental R, values for a series of functionalized 2-alkylidene-4-oxothiazolidines and 1,2-dithioles have been determined by reversed-phase TLC on RP-18 silica plates. Binary mixtures of methanol and water, tetrahydrofuran and water, and acetone and water were used as mobile phases. R-M(0) values were determined for these mobile phase mixtures by linear extrapolation to 0% (v/v) organic modifier. The lipophilicity, C-0, was calculated as the ratio of the intercept and slope values. Chromatographically obtained lipophilicity data correlated well with calculated log P values.
Keywords:
2-alkylidene-4-oxothiazolidines / 1,2-dithioles / reversed-phase TLC / lipophilicity
Source:
Journal of Planar Chromatography: Modern TLC / Thin Layer Chromatography, 2004, 17, 5, 323-327
Publisher:
Research Inst Medicinal Plants, Budakalasz