The effect of the structure of mixed tetraoxanes on their chromatographic behavior on different adsorbents
Authors
Gaica, SB
Opsenica, Dejan M.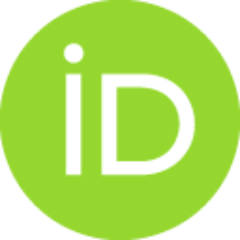 Šolaja, Bogdan A.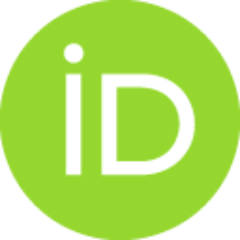 Tešić, Živoslav Lj.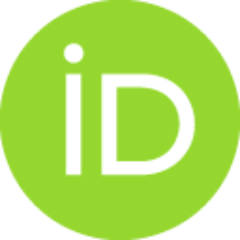 Milojković-Opsenica, Dušanka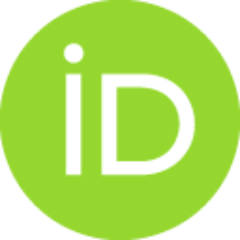 Article (Published version)

Abstract
The retention behavior of 29 biologically active compounds, mixed 1,2,4,5-tetraoxanes, has been investigated by thin-layer chromatography on unmodified silica, CN-silica, and RP-18-silica. The binary mobile phases ethyl acetate-petroleum ether and ethyl acetate-toluene were used under normal-phase conditions and water-organic modifier (methanol, acetone, dioxane) under reversed-phase conditions. For normal-phase conditions R-F values were plotted against the amount [%, v/v] of more polar component in the mobile phase. For reversed-phase conditions R-M values were calculated and plotted against the amount [%, v/v] of organic modifier in the mobile phase. On the basis of the results obtained the effects of the structures of the compounds on their retention were studied. Retention mechanisms are discussed for all the separations.
Keywords:
planar chromatography / mixed tetraoxanes / silica gel / CN-silica / RP-18-silica
Source:
Journal of Planar Chromatography: Modern TLC / Thin Layer Chromatography, 2004, 17, 5, 342-349
Publisher:
Research Inst Medicinal Plants, Budakalasz