Manganese superoxide dismutase (MnSOD) catalyzes NO-dependent tyrosine residue nitration
Mangan-superoksid-dismutaza (MnSOD) katalizuje NO-zavisno nitrovanje ostatka tirozina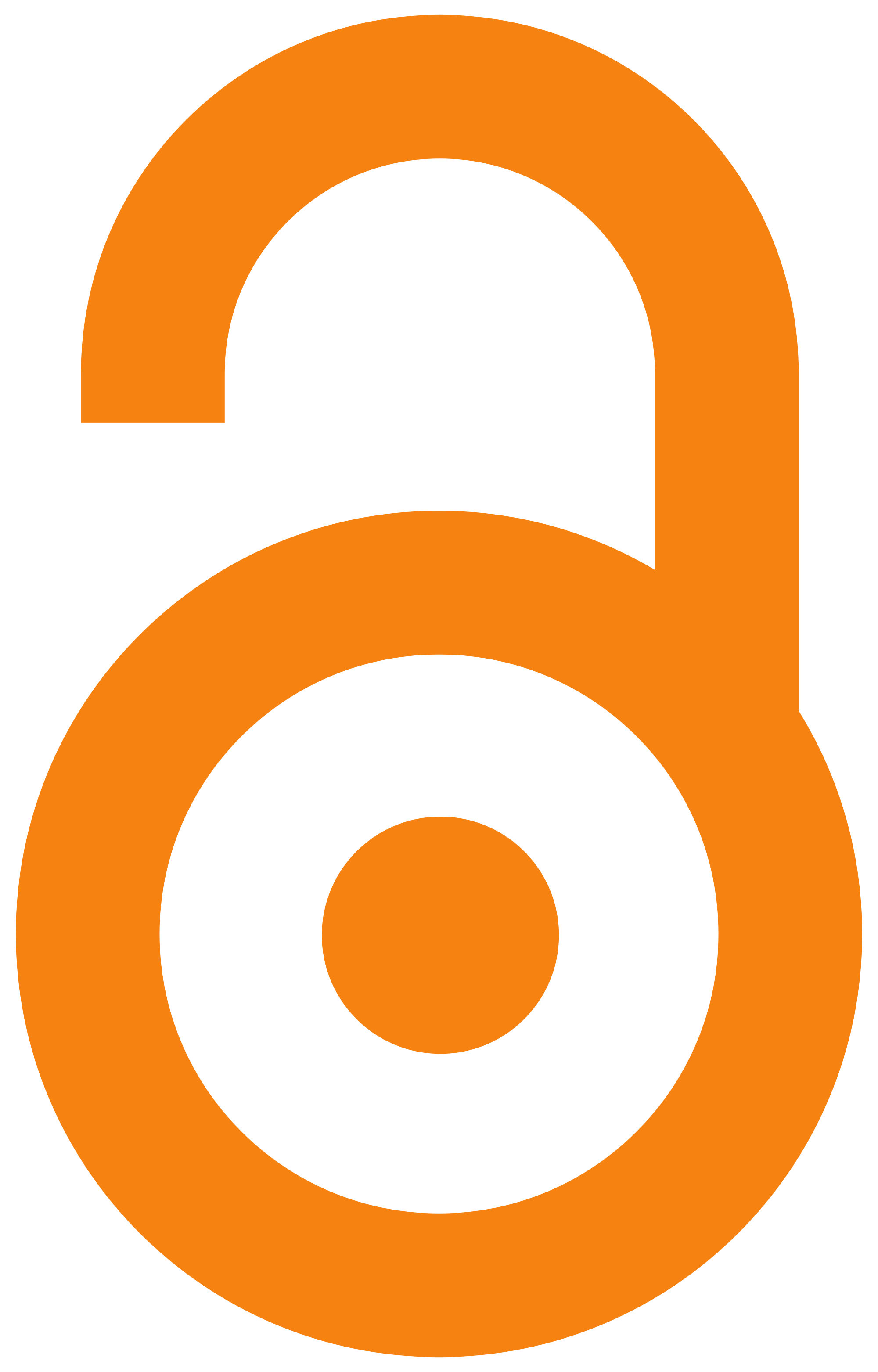 2005
Article (Published version)

Abstract
The peroxynitrite-induced nitration of manganese superoxide dismutase (MnSOD) tyrosine residue, which causes enzyme inactivation, is well established, This led to suggestions that MnSOD nitration and inactivation in vivo, detected in various diseases associated with oxidative stress and overproduction of nitric monoxide (NO), conditions which favor peroxynitrite formation, is also caused by peroxynitrite. However, our previous ill vitro study demonstrated that exposure of MnSOD to NO led to NO conversion into nitrosonium (NO+) and nitroxyl (NO-) species, which caused enzyme modifications and inactivation. Here it is reported that MnSOD is tyrosine nitrated upon exposure to NO, as well as that MnSOD nitration contributes to inactivation of the enzyme. Collectively, these observations provide a compelling argument supporting the generation of nitrating species in MnSOD exposed to NO and shed a new light on MnSOD tyrosine nitration and inactivation ill vivo. This may represent a novel mec
...
hanism by which MnSOD protects cell from deleterious effects associated with overproduction of NO. However, extensive MnSOD modification and inactivation associated with prolonged exposure to NO will amplify the toxic effects caused by increased cell superoxide and NO levels.
Dobro je poznato da peroksinitrit izaziva nitrovanje ostataka tirozina u mangan-superoksid- dismutazi (MnSOD) što dovodi do inaktivacije enzima. Pokazano je da nitrovanje i inaktivacija MnSOD-a nastaje u raznim bolestima za koje je karakteristič an oksidativni stres i povećana produkcija azot-monoksida (NO). Pošto se pri ovim uslovima očekuje nastajanje peroksinitrita predloženo je da peroksinitrit izaziva nitrovanje i inaktivaciju MnSOD in vivo. U našem prethodnom radu pokazali smo da MnSOD katalizuje transformaciju NO u nitrozonijum (NO+) i nitroksil (NO–) reaktivne vrste, te identifikovali neke od modifikacija molekula enzima koje pri tome nastaju izazivajući njegovu inaktivaciju. U ovom radu je pokazano da pri izlaganju MnSOD azot-monoksidu dolazi i do nitrovanja ostatka tirozina u molekulu enzima, što doprinosi njegovoj inaktivaciji. Ovi rezultati ukazuju da pri interakciji MnSOD sa NO dolazi do nastajanja nitrujućih vrsta, što baca novo svetlo na proces nitrovanja ostataka tirozi
...
na i inaktivaciju MnSOD in vivo. Ovo može da predstavlja novi mehanizam kojim MnSOD štiti ćeliju odštetnih efekata izazvanih hiperprodukcijom azot-monoksida. Međutim ekstenzivne modifikacije i inaktivacija MnSOD do kojih dolazi pri produženom izlaganju enzima NO, uvećaće toksične efekte izazvane povećanim koncentracijama superoksida i NO u ćeliji.
Keywords:
MnSOD / nitric oxide / nitric oxide / peroxynitrite / peroxynitrite / 3-nitrotyrosine / 3-nitrotyrosine
Source:
Journal of the Serbian Chemical Society, 2005, 70, 4, 601-608
Publisher:
Serbian Chemical Soc, Belgrade