Different effects of pentobarbital and pentylenetetrazol on nitric oxide levels in rat frontal cortex
Uticaj pentobarbitala i pentilenetetrazola na nivo azot oksida u frontalnom korteksu pacova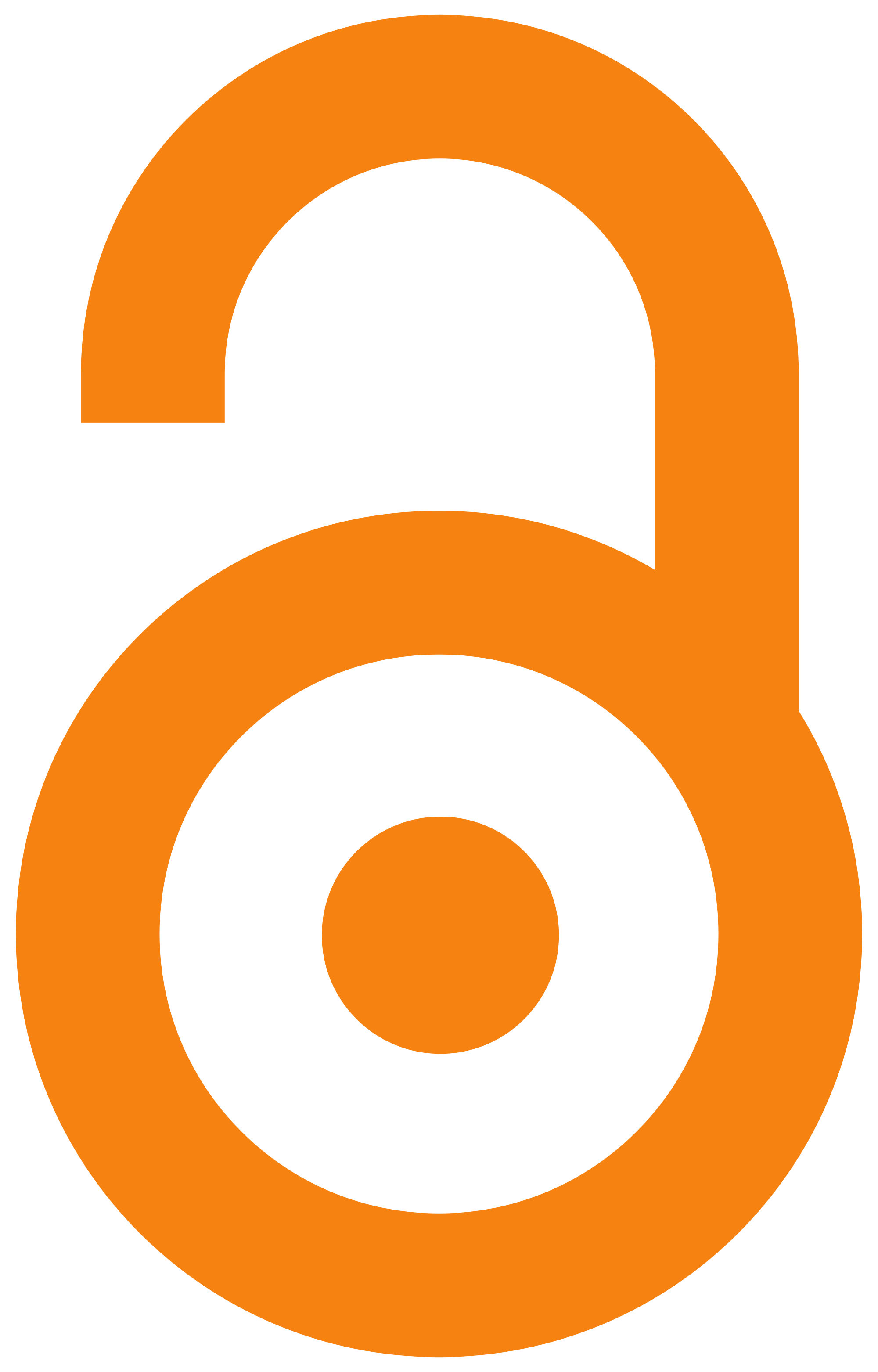 2005
Autori
Dzoljic, E
Nesic, Z
Stojanovic, R
Todorović, Zoran B.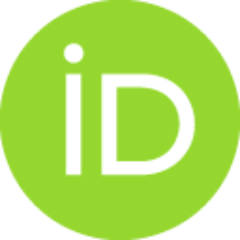 Vuckovic, S
Delic, D
Ivanović, Milovan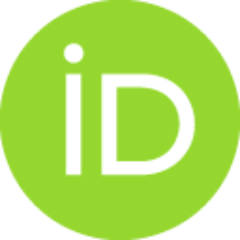 Prostran, M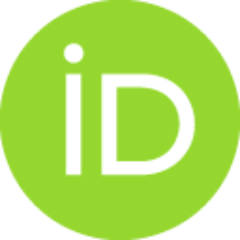 Članak u časopisu (Objavljena verzija)

Apstrakt
Levels of nitric oxide (NO) in the rats frontal cortex were continuously monitored before and after intraperitoneal administration of an antiepileptic drug-pentobarbital (20 and 40 mg/kg) or convulsant drug - pentylenetetrazol (50 mg/kg). Pentobarbital decreased the levels of NO in a dose dependent manner However, NO levels had a tendency to increase following the administration of pentylenetetrazol. It is suggested that central NO participates in the modulation of neuronal excitability, supporting the idea that NO is an important excitatory factor involved in the regulation of seizure susceptibility. Also, our results on anaesthetized rats suggests that endogenous NO may be involved in the mechanism of action of antiepileptic and analeptic drugs and this further suggest that NO levels in the human brain may decrease during antiepileptic therapy and increase during epileptic attacks or administration of excitatory drugs. The aim of the present study was to determine the possible role o
...
f NO levels in the brain during neuronal excitability and seizures.
Nivo azot oksida (NO) u frontalnom korteksu pacova meren je kontinuirano kako pre, tako i nakon intraperitonealne primene antiepileptika pentobarbitala (u dozi od 20 i 40 mg/kg) ili konvulzivnog agensa pentilenetetrazola (u dozi od 50 mg/kg). Rezultati ovih eksperimenta su ukazali da pentobarbital smanjuje nivo NO u frontalnom korteksu pacova, dok koncentracija NO ima tendeciju rasta nakon primene pentilenetetrazola. Osim toga, dokazano je da endogeni NO ima važnu ekscitatornu ulogu u centralnim mehanizmima nastanka epilepsije. Takođe, naši rezultati su ukazali da kod anestetisanih životinja endogeni nivo NO ima uticaja na dejstvo kako antikonvulzivnih, tako i prokonvulzivnih lekova. Nivo NO u mozgu pacova je bio snižen tokom terapije antiepilepticima, a povišen tokom epileptičkih napada ili primene lekova iz grupe centralnih stimulansa.
Ključne reči:
nitric oxide levels / pentobarbital / pentobarbital / pentylenetetrazol / pentylenetetrazol / rat frontal cortex / rat frontal codex
Izvor:
Acta Veterinaria, Beograd, 2005, 55, 5-6, 367-374
Izdavač:
De Gruyter Open Ltd, Warsaw