An expedient solvent-free synthesis of (Z)-2-alkylidene-4-oxothiazolidine derivatives under microwave irradiation
Authors
Markovic, R
Pergal, Miodrag M.
Baranac-Stojanović, Marija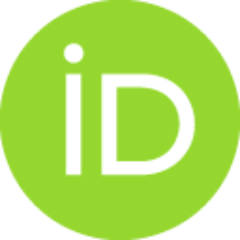 Stanisavljev, Dragomir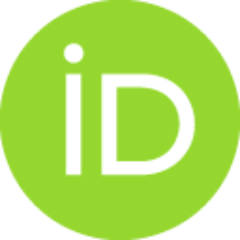 Stojanovic, M
Article (Published version)

Abstract
A new and efficient microwave-assisted synthesis of (Z)-2-alkylidene-4-oxothiazolidine derivatives 4 under solvent-free conditions and without solid support, is described. In comparison to conventional technique, experimental evidence reveals the benefits of the MW-promoted synthesis of functionalized 4-oxothiazolidine derivatives 4 in terms of simple workup, efficiency and safe reproducibility. The method, as environmentally cleaner, was shown to be potentially applicable to similar chemical processes, such as the preparation of not easily obtainable 4-oxo-1,3-thiazinan-2-ylidene derivative 6.
Keywords:
4-oxothiazolidine / beta-enamines / microwave irradiation / solvent-free synthesis
Source:
Arkivoc, 2006, 83-90
Publisher:
Arkat Usa Inc, Gainesville