Comparative examination of the essential oils of Anthemis ruthenica and A-arvensis wild-growing in Serbia
Authors
Vujisić, Ljubodrag V.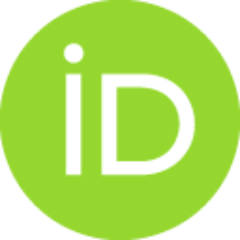 Vuckovic, I
Tešević, Vele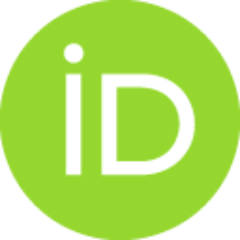 Dokovic, D
Ristic, MS
Janaćković, Peđa T.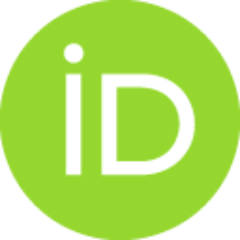 Milosavljevic, S
Article (Published version)

Abstract
The essential oils from the aerial parts of Anthemis ruthenica and Anthemis arvensis, wild-growing in Serbia, obtained by hydrodistillation were analyzed using GC and GC/MS. A total of 75 and 81 components were identified in A. ruthenica and A. arvensis, respectively. The major constituents of A. ruthenica oil were ss-pinene (3.6%), 1,8-cineol (6.8%), 4-terpineol (6.2%), alpha-terpineol (3.6%), isophyllocladene (5.4%) and palmitic acid (9.9%). The oil of A. arvensis showed a high content of non-terpenic compounds. The main components were palmitic acid (21.2%) and linoleic acid (6.5%). The most abundant terpenic compounds in the oil of A. arvensis were pinocarvone (5.4%) and isospathulenol (4.6%). Copyright (c) 2006 John Wiley & Sons, Ltd.
Keywords:
Anthemis ruthenica M. B. / Anthentis arvensis L. / Asteraceae / 1,8-cineol / 4-terpineol / isophyllocladene / palmitic acid / linoleic acid
Source:
Flavour and Fragrance Journal, 2006, 21, 3, 458-461
Publisher:
John Wiley & Sons Ltd, Chichester